About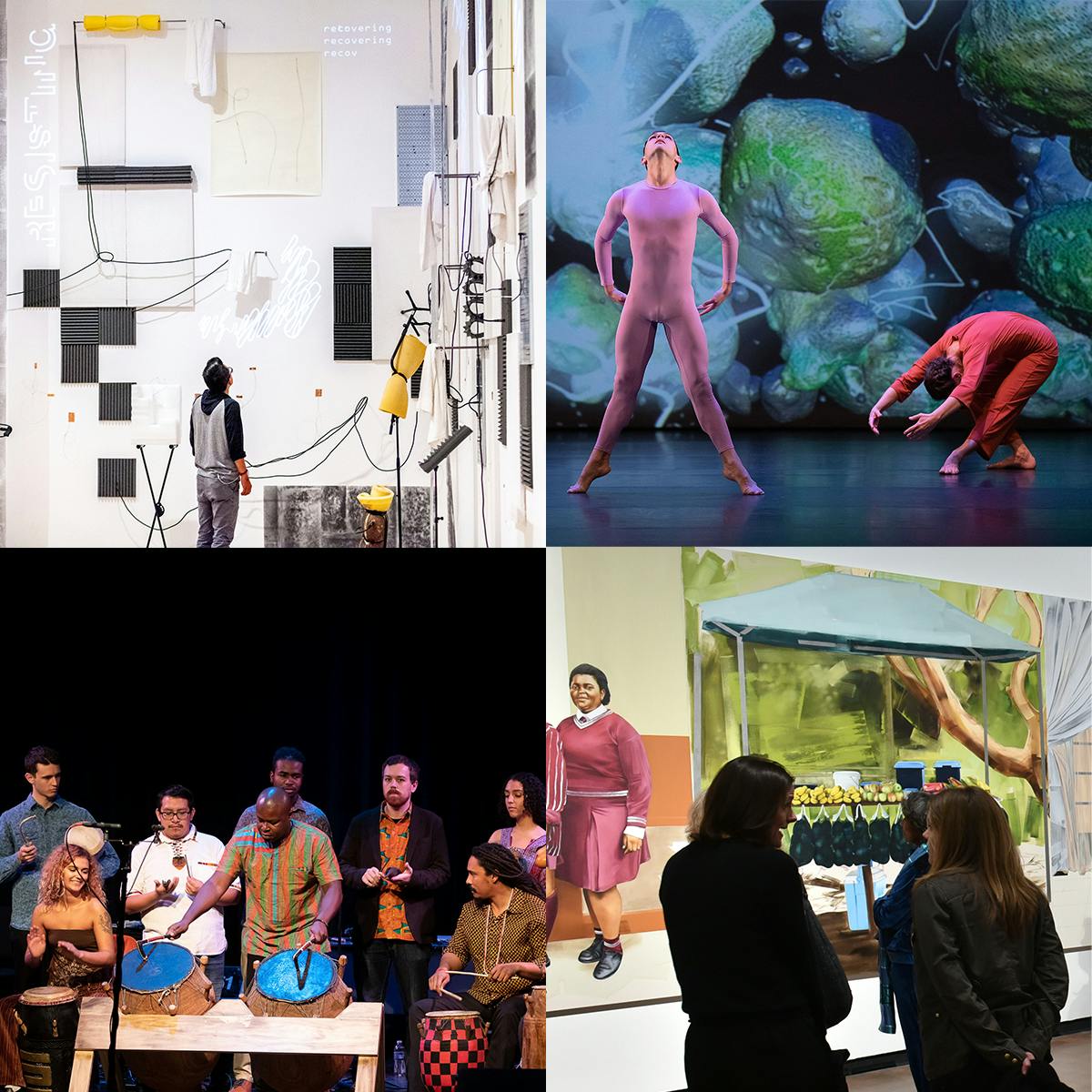 GO ARTS UCLA
Your portal to the Arts at UCLA
GO ARTS UCLA brings together an array of cultural offerings at the nation's number one public research university.
Join our community of artists, visionaries, and social change makers as we shape the future of the arts in Los Angeles and throughout the world. Attend an upcoming event. Read the latest news. Explore groundbreaking research and projects.
About the Arts at UCLA
The arts are an essential part of our lives: They encourage creativity, imagination, expression, and reflection. They connect us across disciplines, geographies, backgrounds, and perspectives.  
UCLA showcases the power of the arts. As the largest presenter of public arts programming in one of the world's global capitals of culture and creative industry, the university is uniquely positioned to welcome and engage Los Angeles's diverse communities through our two world-class museums, acclaimed performing arts program, renowned film and television archive, three leading professional arts schools, and distinguished humanities division. 
Who We Are
UCLA is the flagship campus for the arts within the University of California system.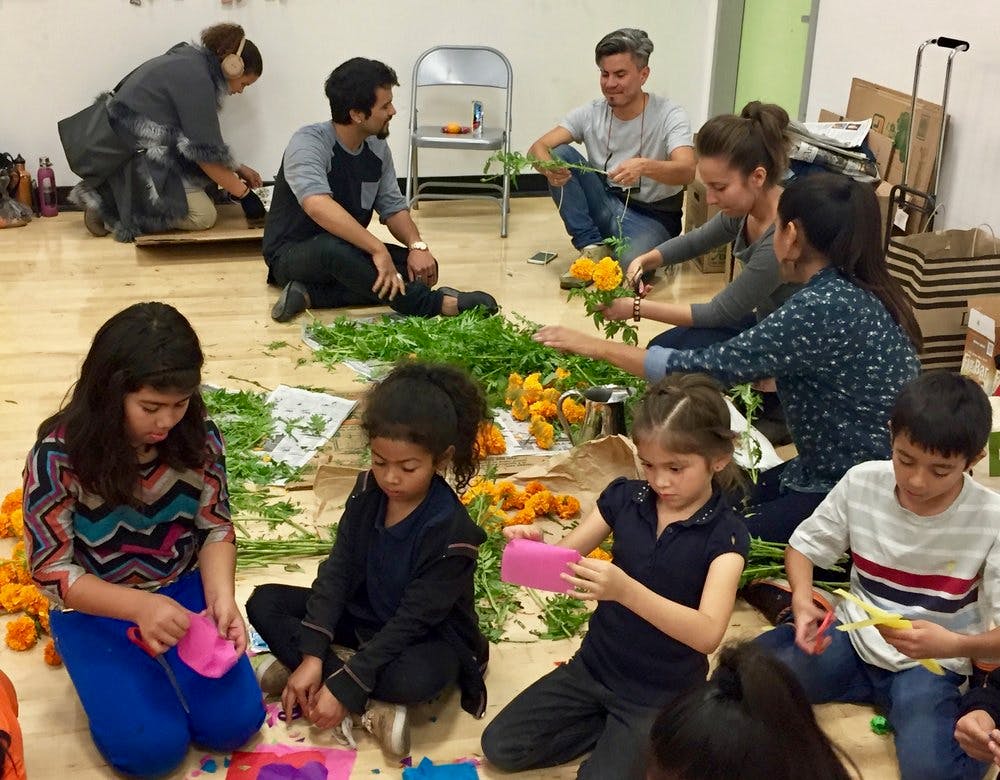 Our Impact 
The arts at UCLA are at the heart of Los Angeles's rise as a world-class center for arts, culture, and creative industries. Today, more creative professionals and scholars live and work in Los Angeles than in any other city in the world, fueling a diverse cultural and intellectual ecosystem in which the UCLA community plays a central role.
At UCLA, we believe that the practice and presence of the arts is a cornerstone of the creative and forward thinking approach demanded of the 21st century. From Santa Clarita to the South Bay, from Venice to Pasadena, across the arts districts of DTLA and Culver City to historic West Adams in South Los Angeles, the arts at UCLA engage and partner with the region's diverse communities and the broader world. Our programs put the university's mission into action by featuring public performances and presentations of work; creating opportunities for students to gain valuable experience with the city's leading cultural institutions; and providing much needed educational programming to underserved populations. A global university representing a 21st century global city, our reach includes faculty, students, staff, and alumni conducting research, presenting work, and sharing talent and ideas across all seven continents.