Diane White-Clayton: The healing power of music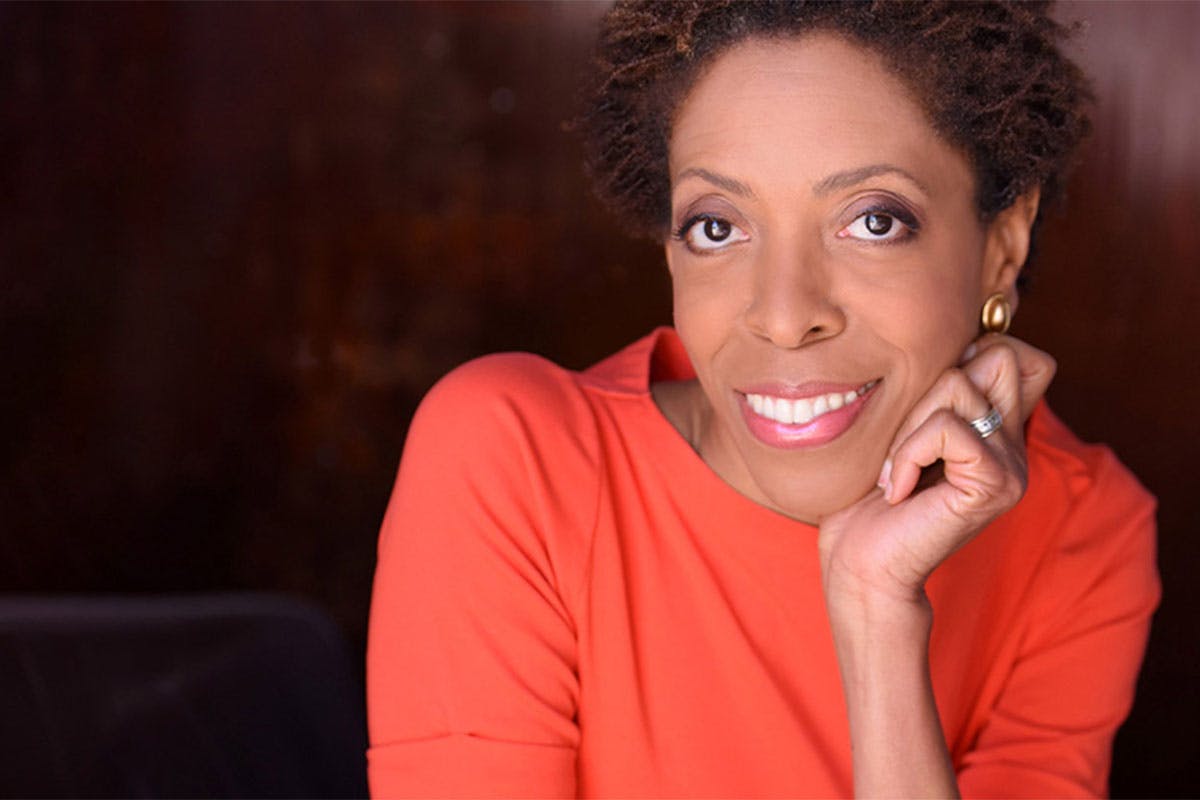 Diane White-Clayton found her voice in the church. As a little girl in Washington DC, the church was central to her community. She's a classical trained singer and pianist, and studied music at Washington University in St. Louis, Missouri, and at UC-Santa Barbara, where she received her masters and PhD.
Music has brought her around the country and around the world, where she performs, conducts choral groups, composes original music, and leads workshops of gospel, jazz, and classical music. 
White-Clayton, popularly known as "Dr. Dee," is now a lecturer in ethnomusicology at the Herb Alpert School of Music at UCLA. She also directs the African American Music Ensemble, is the artistic director of the Albert McNeil Jubilee Singers, and the founding director of the BYTHAX Ensemble.
She joined the UCLA Arts public discussion series "10 Questions" on Monday, October 25 to discuss the question "how do we heal?"
In this episode of the UCLA Arts podcast "Works In Progress," White-Clayton discusses her musical upbringing and the power of music to heal, uplift, and connect. 
Read More