Hammer Channel, a searchable streaming platform, premieres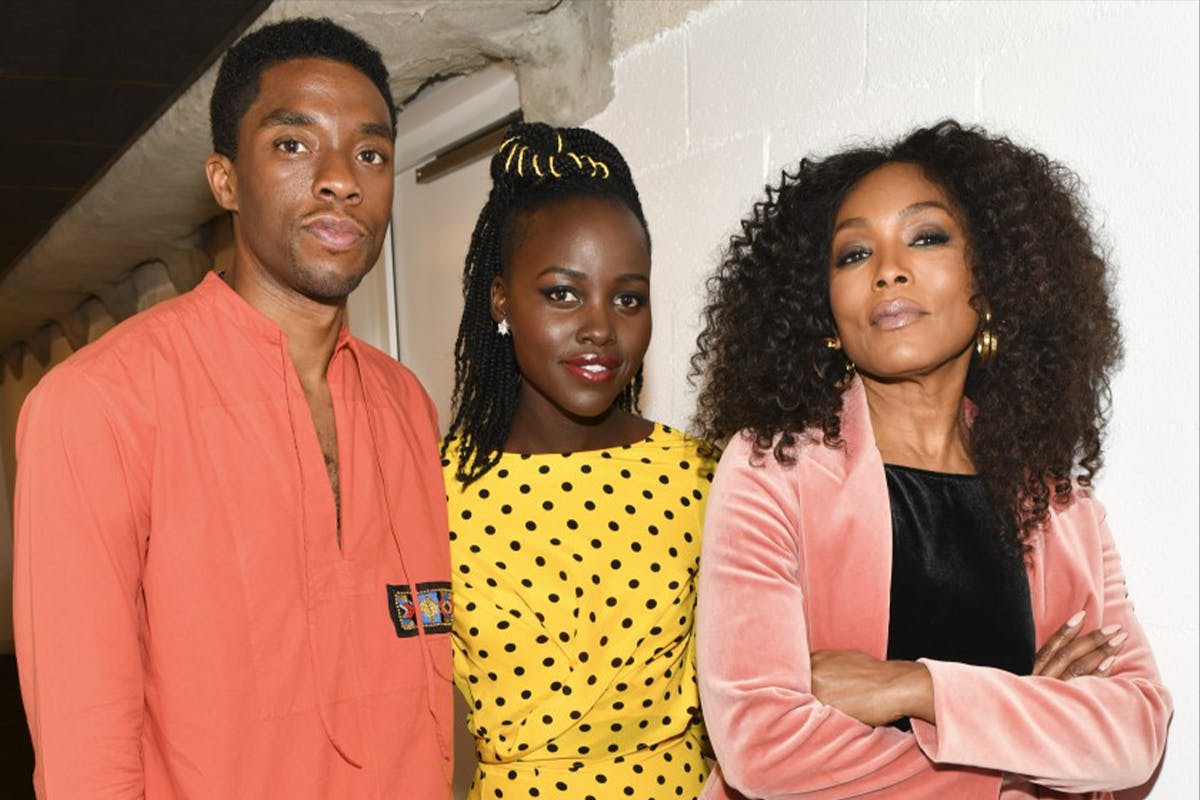 Maybe you missed that night at the Hammer Museum in 2006 when David Foster Wallace read from his "Consider the Lobster"?
Or the Hammer-hosted discussion in 2018 among Lupita Nyong'o, Angela Bassett and Chadwick Boseman about "Black Panther"?
The Hammer has an antidote for your fear of missing out: Hammer Channel.
The museum is set to premiere at 10 a.m. Wednesday its Hammer Channel, a searchable streaming platform archiving artist talks, performances, panel discussions, readings, exhibition trailers and more dating to 2005.
The museum archives hundreds of recorded programs on its website as well as on its YouTube channel, where it has more than 7,000 subscribers. But Hammer Channel is more comprehensive and also includes downloadable transcripts of events. It features a tool for users to edit video clips, which they can save and share on social media.
View Article