Mr. Wash: No making up for lost time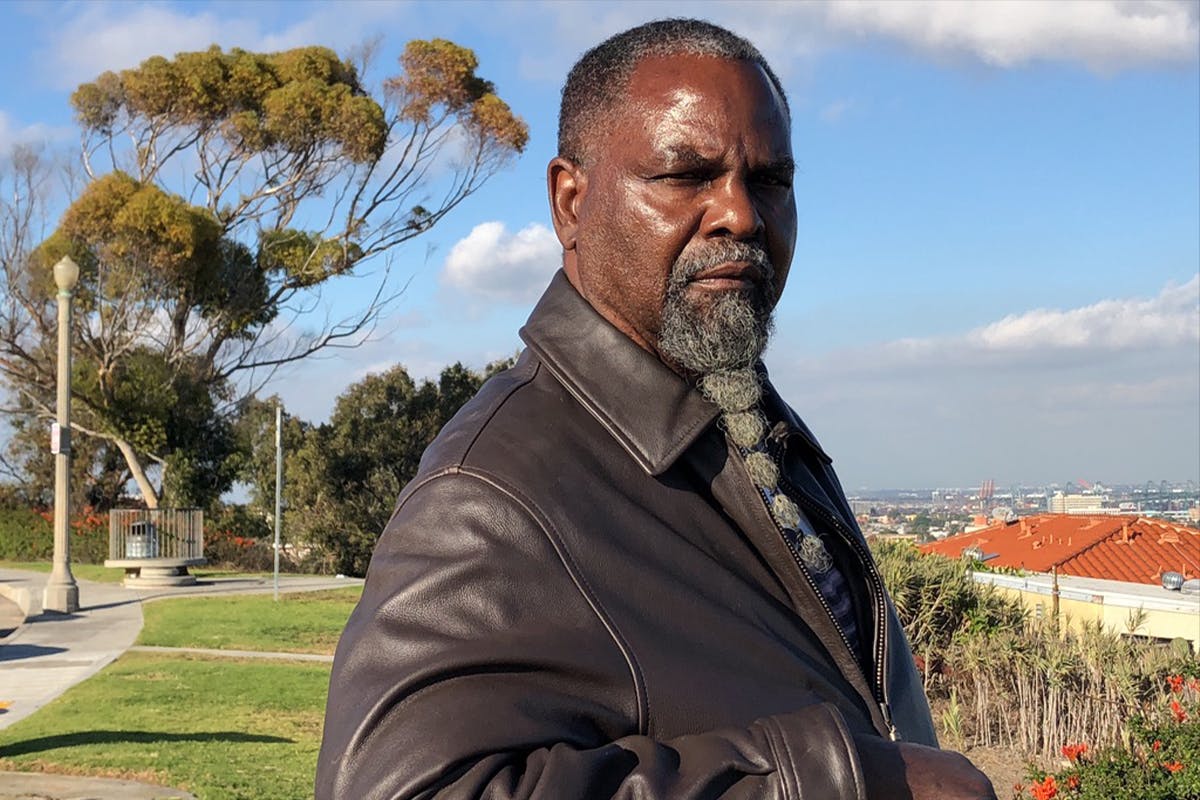 In the late '90s, Fulton Leroy Washington, also known as Mr. Wash, was convicted of a nonviolent drug offense and sentenced to life in prison. He has always maintained his innocence. He served 21 years, until President Obama commuted his sentence in 2016.  
Washington learned how to paint in prison. Several of his teardrop paintings – which show photorealistic portraits of people with big tears rolling down their faces and miniature scenes inside the teardrops – are part of the Made in L.A. 2020 biennial, now on view at the Hammer Museum and at The Huntington Library, Art Museum, and Botanical Gardens. 
Washington will deliver the commencement keynote address to the UCLA School of the Arts and Architecture graduating class of 2021 on Saturday, June 12. The self-taught artist and social justice advocate will share anecdotes from his journey and lessons learned along the way. 
Read More