Music school dean co-authors book with bold plan to increase access to higher education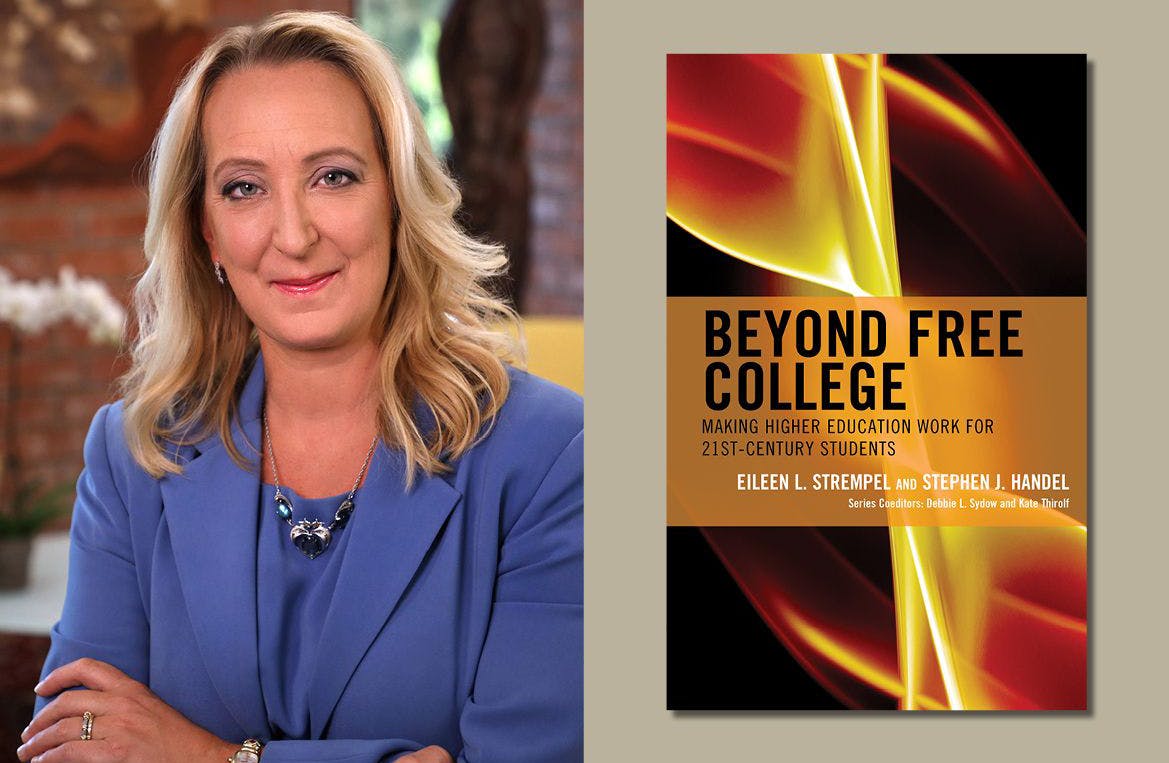 There's a lot more to Eileen Strempel than her title and academic record might suggest. While the inaugural dean of the UCLA Herb Alpert School of Music and accomplished soprano's scholarly interests have advanced understanding of the contributions of history's most influential female composers, Strempel is a longtime champion for transfer students and a firm believer in the democratizing effects of high-quality public education.
Strempel and UCLA alumnus Stephen Handel, former chief admissions officer for the University of California system and executive director of higher education assessment use for the College Board, have previously worked together on the two-volume book "Transfer and Transformation: Fostering Transfer Student Success." The authors recently discussed the ideas highlighted in their new book "Beyond Free College: Making Higher Education Work for 21st Century Students" (Rowman & Littlefield Publishers, 2021), what inspired them to write it and its recommendations for higher education institutions.
View Article