Reimagined Futures-Fall 2023
This fall, we celebrate a series of programs that embody the theme of Reimagined Futures, from new ways of processing the plight of a changing climate to uplifting indigenous, diasporic, queer and trans voices.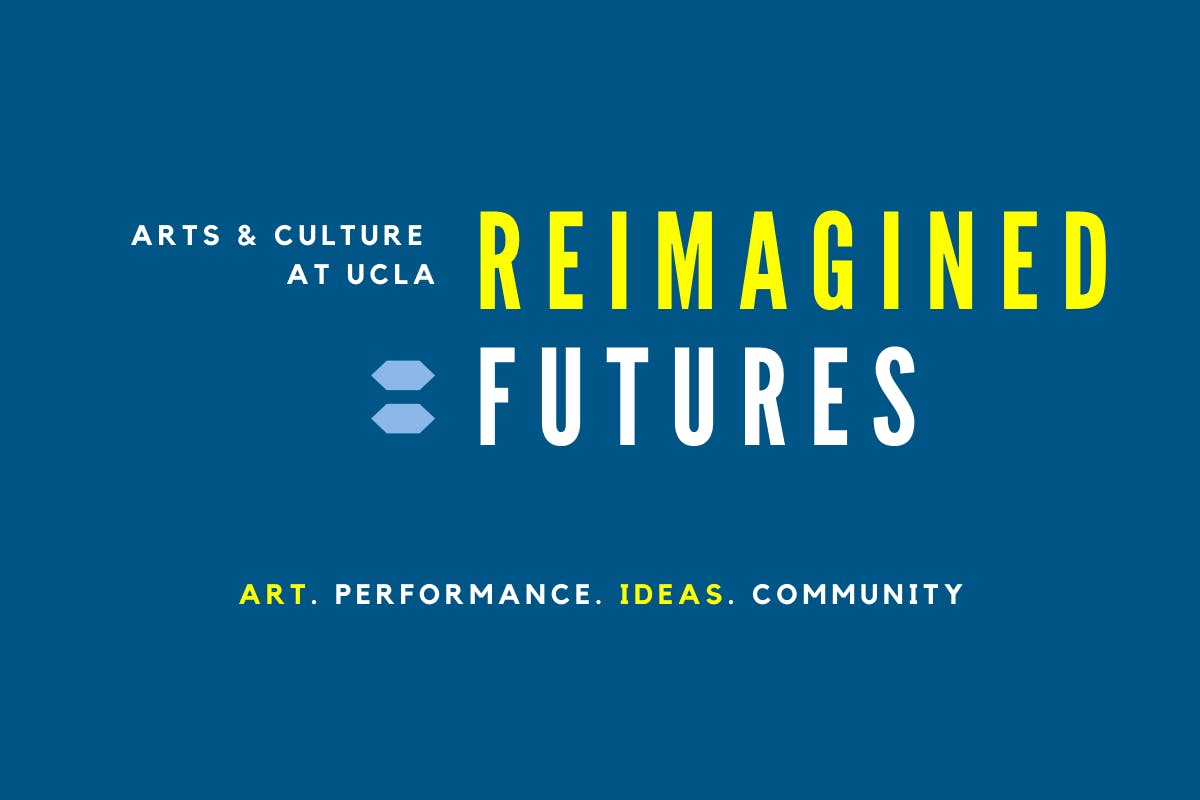 UCLA is home to a thriving ecosystem of art and culture, from the excellence and artistry of our students and faculty, to the calendar of hundreds of public programs our campus units present. These events are an open door to the No. 1 public university in the country.
Art and artists have a way of helping us see the world as it is differently, and also inspire us to imagine into existence the worlds in which we most want to live. This fall, we celebrate a series of programs that embody the theme of Reimagined Futures, from new ways of processing the plight of a changing climate  to uplifting indigenous, diasporic, queer and trans voices. 
Join us for these and many other programs this fall and consider this list of events your welcome mat to all UCLA has to offer.
(In chronological order)
The Herb Alpert School of Music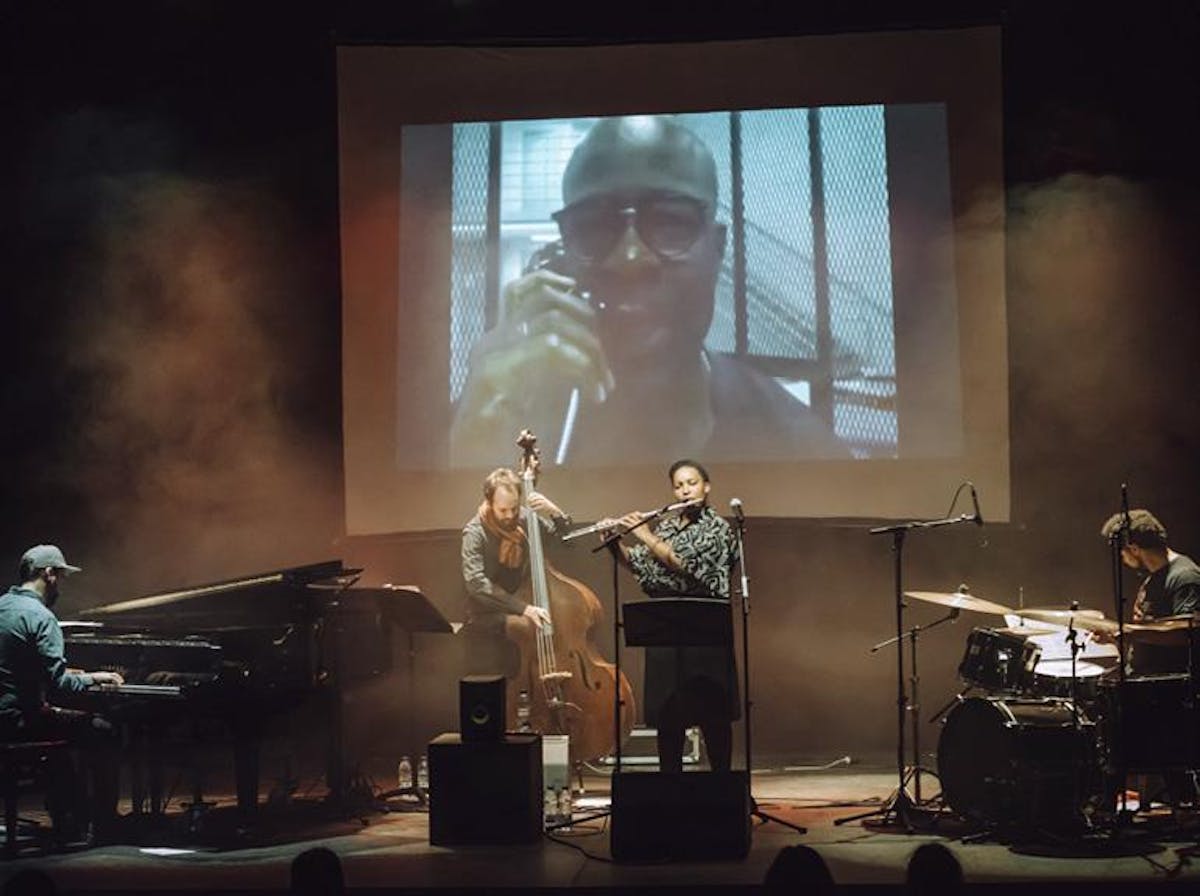 Friday, October 6
Schoenberg Hall
Currently incarcerated in Ohio, Keith LaMar still retains the hope for a better future, for himself and for other individuals fighting to prove their innocence. His optimism in part comes from his spiritual and philosophical practices and a belief in the power of music. Freedom First is the first album in history partially recorded by an artist on death row. Join UCLA professor and recording industry legend Arturo O'Farrill, new faculty member Salim Washington and the Freedom First Orchestra for a performance of LaMar's remarkable album and a pre-concert discussion of the Keith LaMar story. The concert also features a new composition from UCLA ethnomusicology graduate student Dexter Story. 
UCLA Center for the Art of Performance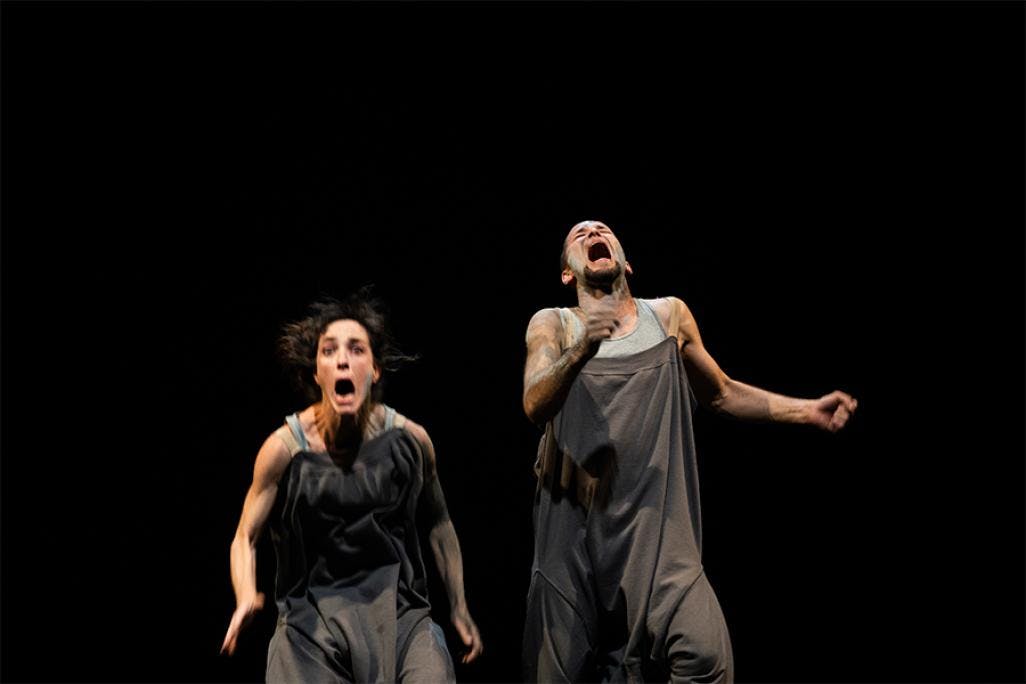 Sat, Oct 7 - Sun, Oct 8
The Nimoy
These Are the Ones We Fell Among is an hour-long duet created by award-winning interdisciplinary artist Ann Carlson, whose poignant sense of humor, coupled with a nod to the absurd, has created a dreamscape inspired by the movements, myths, and metaphors of our non-human cousins – ranging from the most endangered marine mammal, the vaquita, to the largest land mammal, the elephant.
Performed by Shinichi Iova-Koga and Dana Iova-Koga of USA/Swiss-based experimental dance and theater company inkBoat, These Are the Ones We Fell Among juxtaposes elegance in the face of extinction, while looking for humor and grace amid the predicament of collective loss on our planet.
UCLA Barbra Streisand Center for the Study of Women+ School of Theater, Film & Television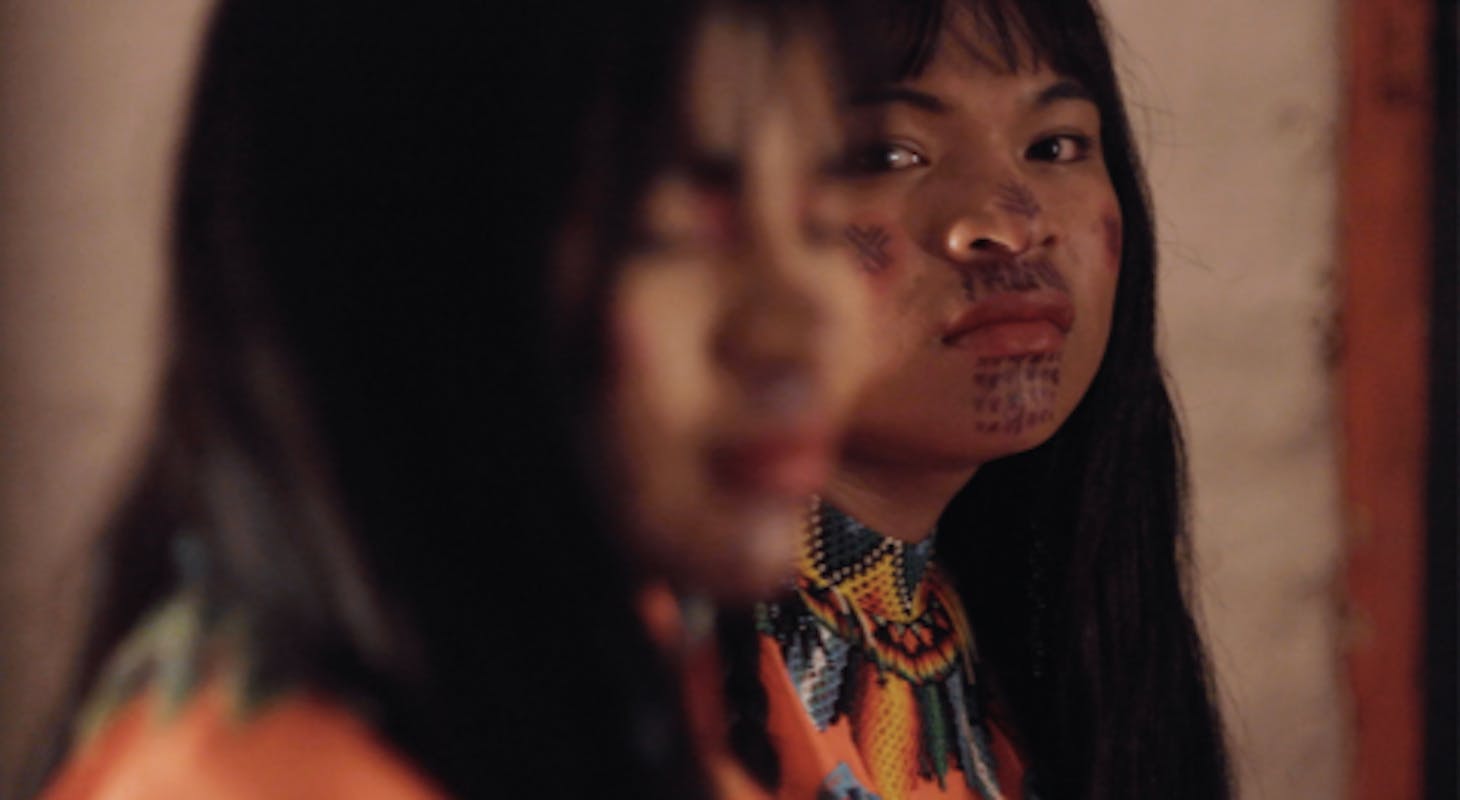 Thursday, October 12
UCLA James Bridges Theater
In the middle of the Colombian coffee region, Aribada, the resurrected monster, meets Las Traviesas, a group of indigenous trans women from the Emberá tribes. The magical, the dreamlike and the performative coexist in their unique world – an aesthetic and spiritual universe in which documentary and fiction merge into a transcultural narrative. Enchanted by the beauty and power of their jais (spirits), Aribada decides to join Las Traviesas in creating their own trans*futurist community.
Presented in collaboration with the UCLA American Indian Studies Center, the Latin American Institute, Department of Urban Planning and School of Theater, Film & Television.
Fowler Museum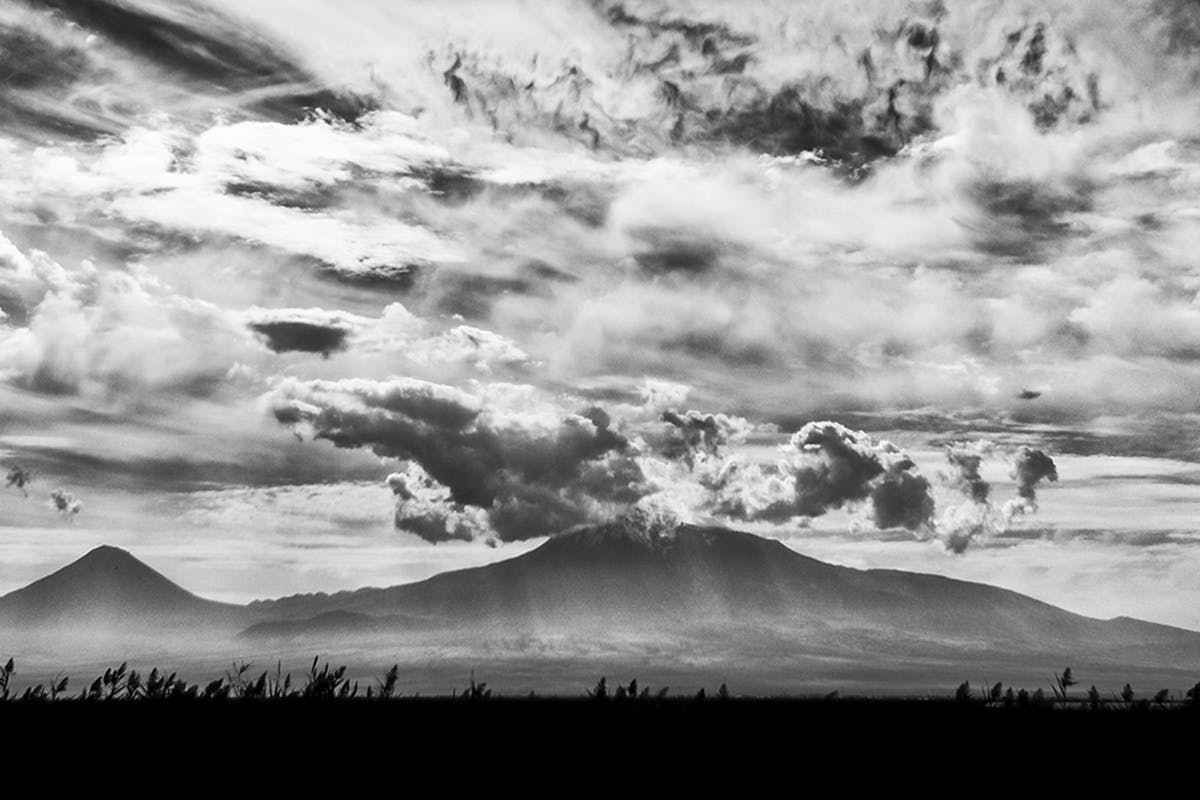 Sunday October 15, 2023
Fowler Museum 
Join us for an exhibition walk-through on the final day of Remain in Light: Visions of Homeland and Diaspora, with curator Gassia Armenian and artists Ara Mgrdichian, Sossi Madzounian, and Ara Oshagan, whose photographs are featured in the exhibition.
Remain in Light endeavors to visualize the contemporary Armenian experience at home and in Los Angeles. Sossi Madzounian, Ara Mgrdichian, and Ara Oshagan—three diaspora-born Armenian artists living in LA—each extend a unique perspective on the life of their people in the old world and the new, collectively impacted by decades of political turmoil, religious persecution, and human rights violations. With intuition, passion, and conviction, the photographers illuminate the evolving social fabric of Armenian life: survival in the homeland, immigrant experiences in the diaspora, and the rebirth of Armenian Americans on new soil.
Division of Humanities/Department of English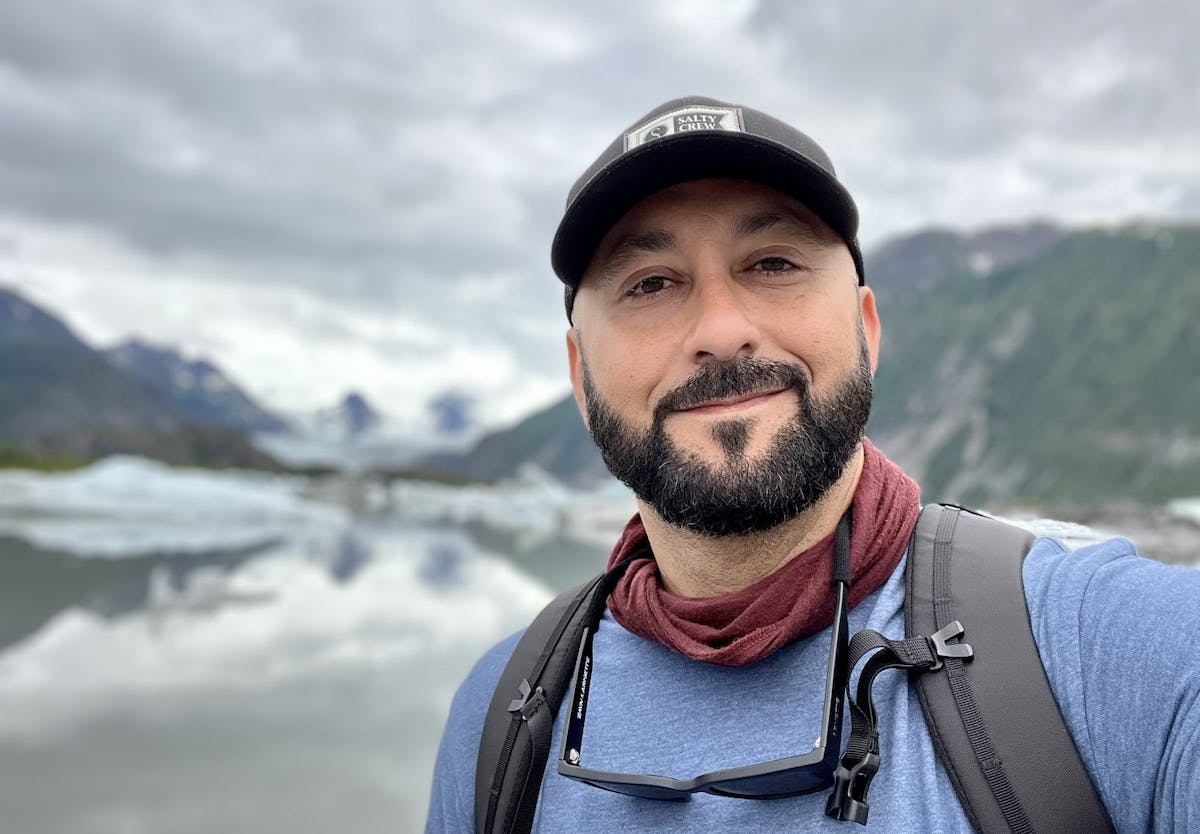 Tuesday, Oct 17
Kaplan Hall 193
Join the UCLA English department for its annual Kanner Forum, featuring Chamoru scholar and author Craig Santos Perez. In this presentation, Perez will discuss his in-progress monograph, Pacific Islander Eco-Poetics: Indigenous Knowledge, Environmental Justice, and Literary Activism, as well as his creative, editorial, and pedagogical work related to the Environmental Humanities in the Pacific.
The talk will be followed by a Q&A moderated by UCLA English Professor Ho'esta Mo'e'hahne.
School of Theater, Film & Television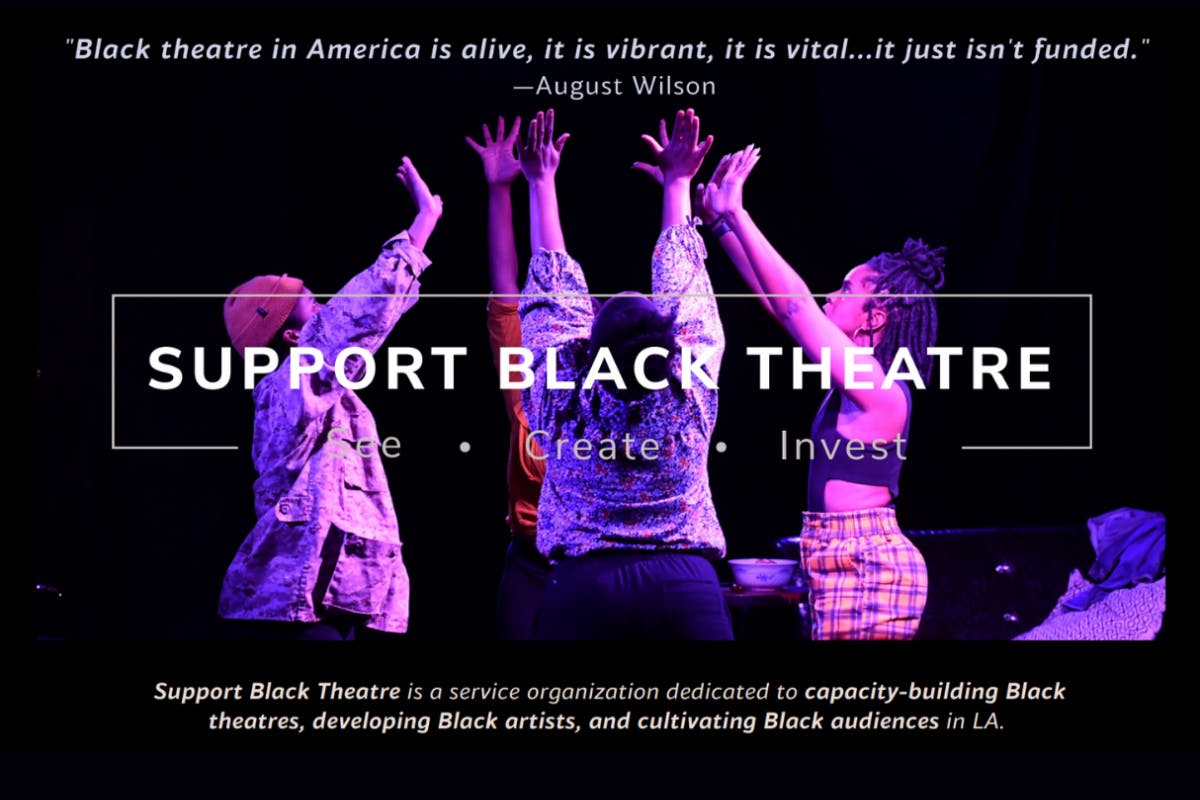 Wednesday Oct 18
MacGowan Hall 1340
Join UCLA department of theater professor Judy Moreland as she moderates a panel discussion in partnership with Support Black Theatre. This group is dedicated to capacity-building Black theatres, developing Black artists and cultivating Black audiences in L.A.. Moreland is joined by Sophina Brown, founder and executive director of Support Black Theater, actor/director Desean K. Terry and Tyrone Davis, former CTG associate artistic director.
School of the Arts and Architecture/Department of Architecture and Urban Design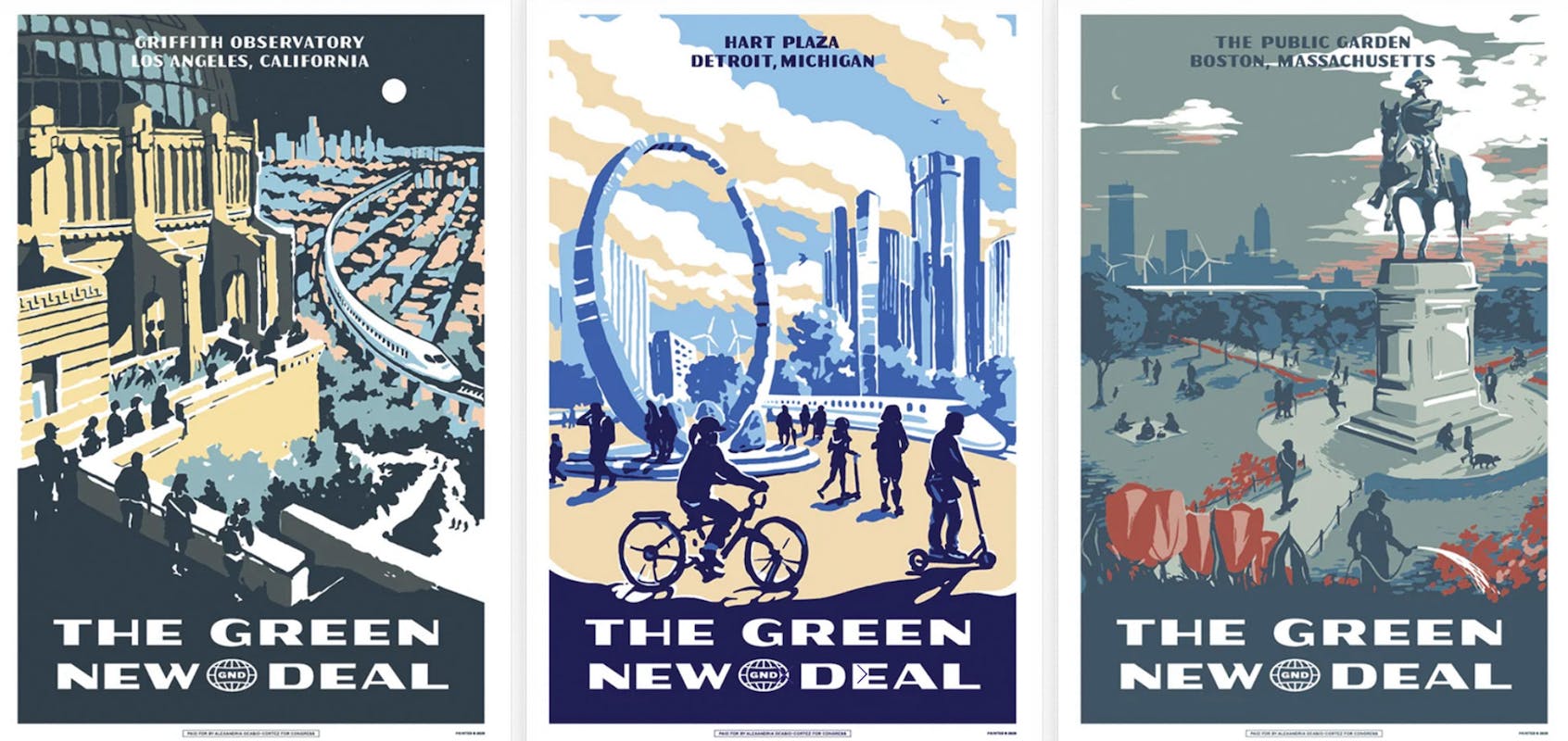 Saturday, November 3- Sunday, November 4
Perloff Hall DeCafe
This two-day conference will reflect on the potentials of the profession five years after the initial proposal of the Green New Deal and imagine the possible futures of an architecture after the implementation of its equitable climate policies. Looking beyond the merely technical solutions that have often characterized designers' climate response, the conference will address the social and political challenges posed by the climate crisis. It will ask how architects should approach changing ideas of environment, how they can participate in political transformation, and how their built works might contribute to a just transition.
UCLA American Indian Studies Center + UCLA Film & Television Archive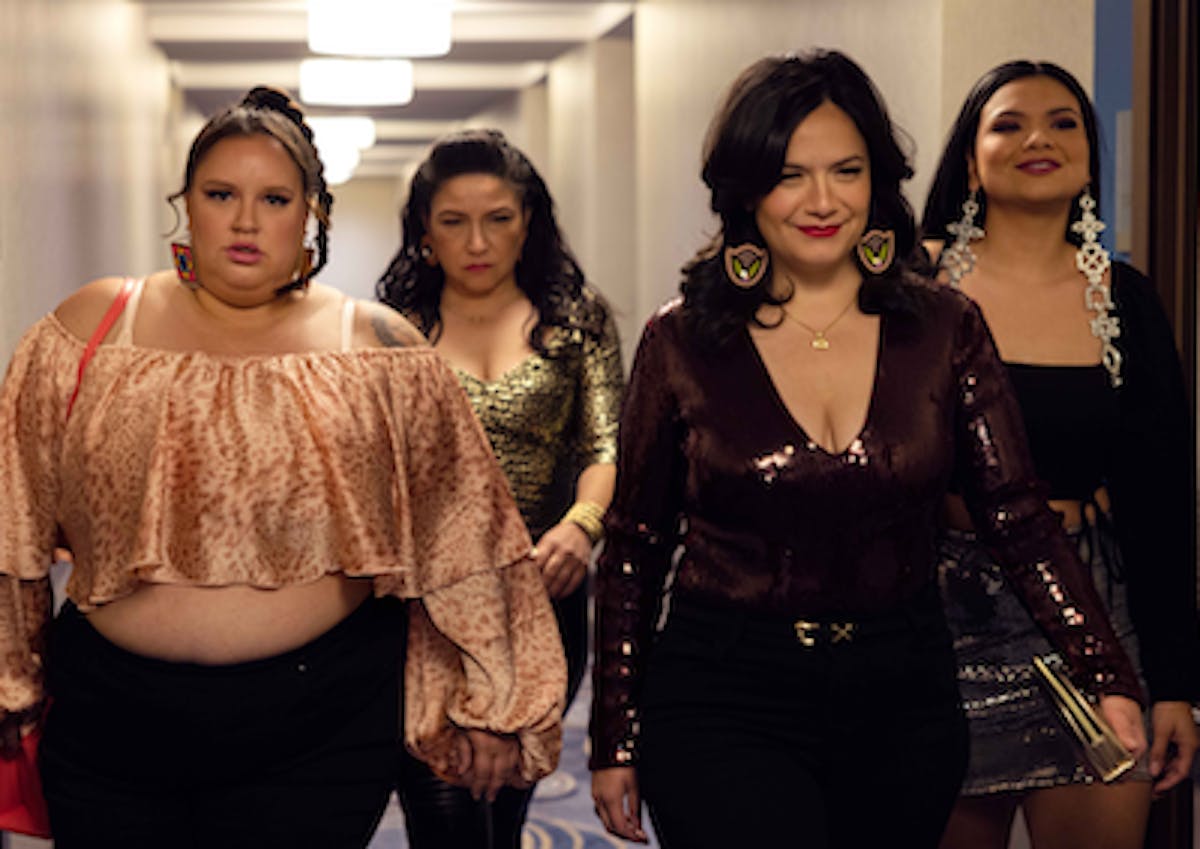 November 4, 2023
Billy Wilder Theater
What happens next for Indigenous and Native representation in the TV industry? Will the critical success of Hulu's hit "Reservation Dogs," continue to open doors for its creators and stars? UCLA alum Tazbah Rose Chavez and show creator Sterlin Harjo join us for a screening of two seminal episodes from the series. 
UCLA Latin American Institute/International Institute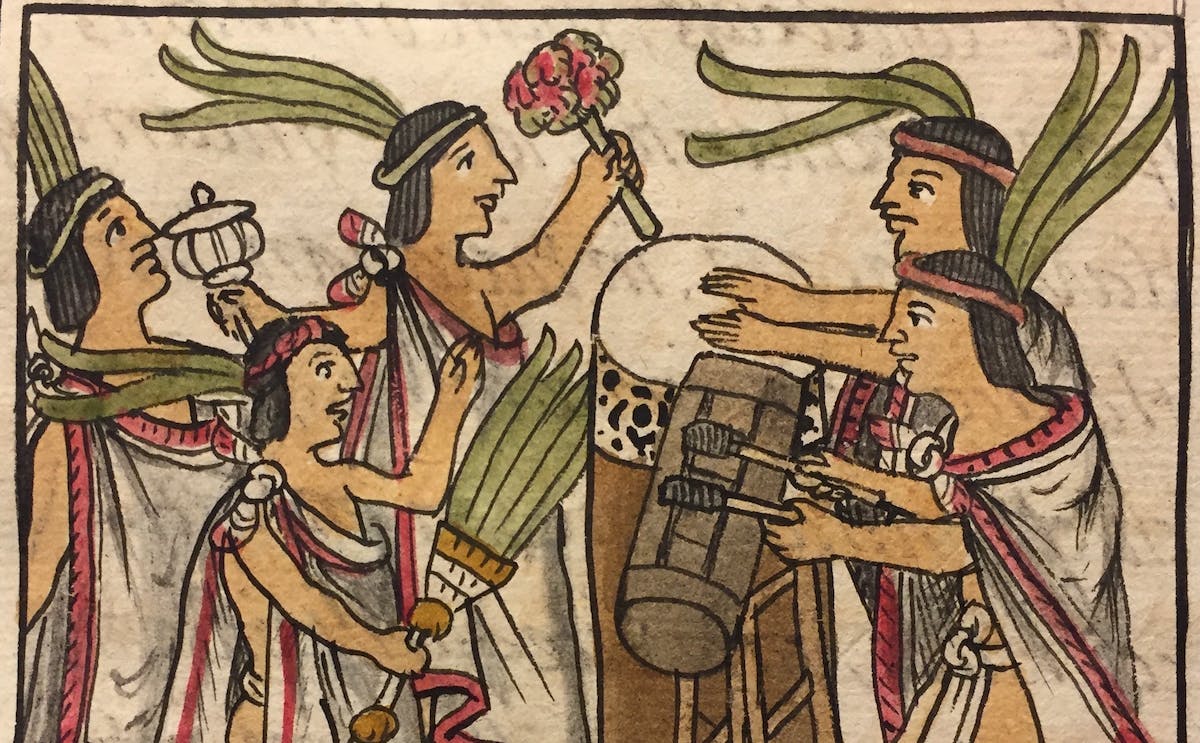 Thursday, Nov. 16
Lenart Auditorium, UCLA Fowler Museum
The 12-book Florentine Codex is an encyclopedia of Aztec knowledge written and illustrated by Aztec elders who worked with a Franciscan friar from Spain in the mid-16th century at the first European-style college founded in the Americas, in Mexico City. The twelfth book is an Aztec history of the Spanish-led invasion of Mexico. The 25,00-page codex was written in Nahuatl and translated into Spanish; the two texts appear side by side, along with more than 2,000 illustrations drawn and painted by Indigenous artists.
This event will celebrate all the UCLA-related scholars involved in the the translation and interpretation of the codex. It will include a demonstration of how to use a new, high-resolution digital version of the codex, made possible by the Getty Research Institute, and examine its importance for current future scholars of Indigenous history.
Image courtesy of the Biblioteca Medicea Laurenziana, Florence, and by permission of MiBACT
Hammer Museum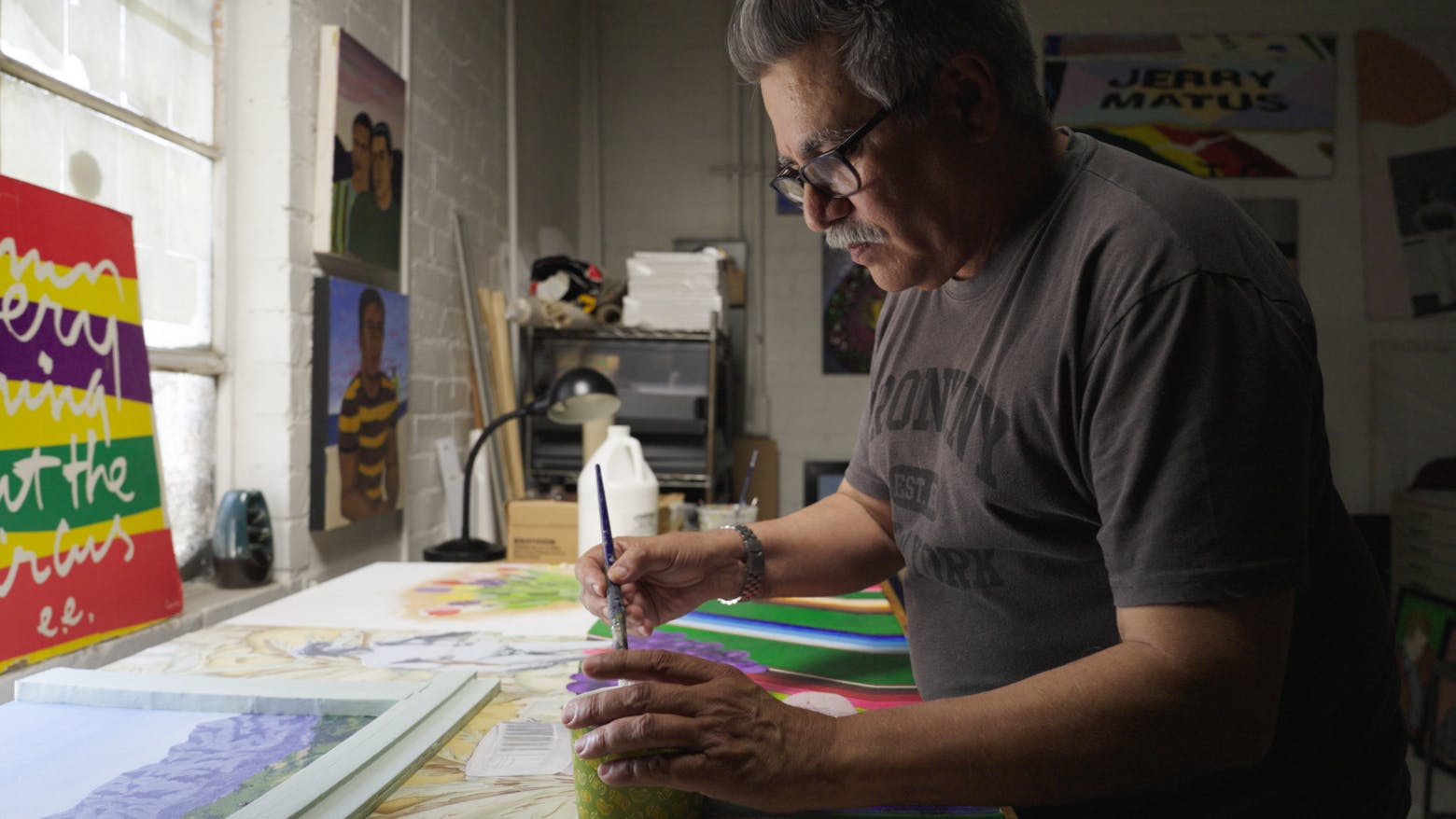 Tuesday, Nov 28
Billy Wilder Theater
Artist and retired Director of Global Advocacy & Partnerships for the AIDS Healthcare Foundation, Joey Terrill, speaks about his life's work as an artist and activist focusing on issues facing queer Chicano communities in Los Angeles and beyond. Terrill's influential artistic practice is part of the Hammer's biennial "Made in L.A.: Acts of Living" on view in the museum through December. 
Co-presented with the UCLA César E. Chávez Department of Chicana/o and Central American Studies
Film & Television Archive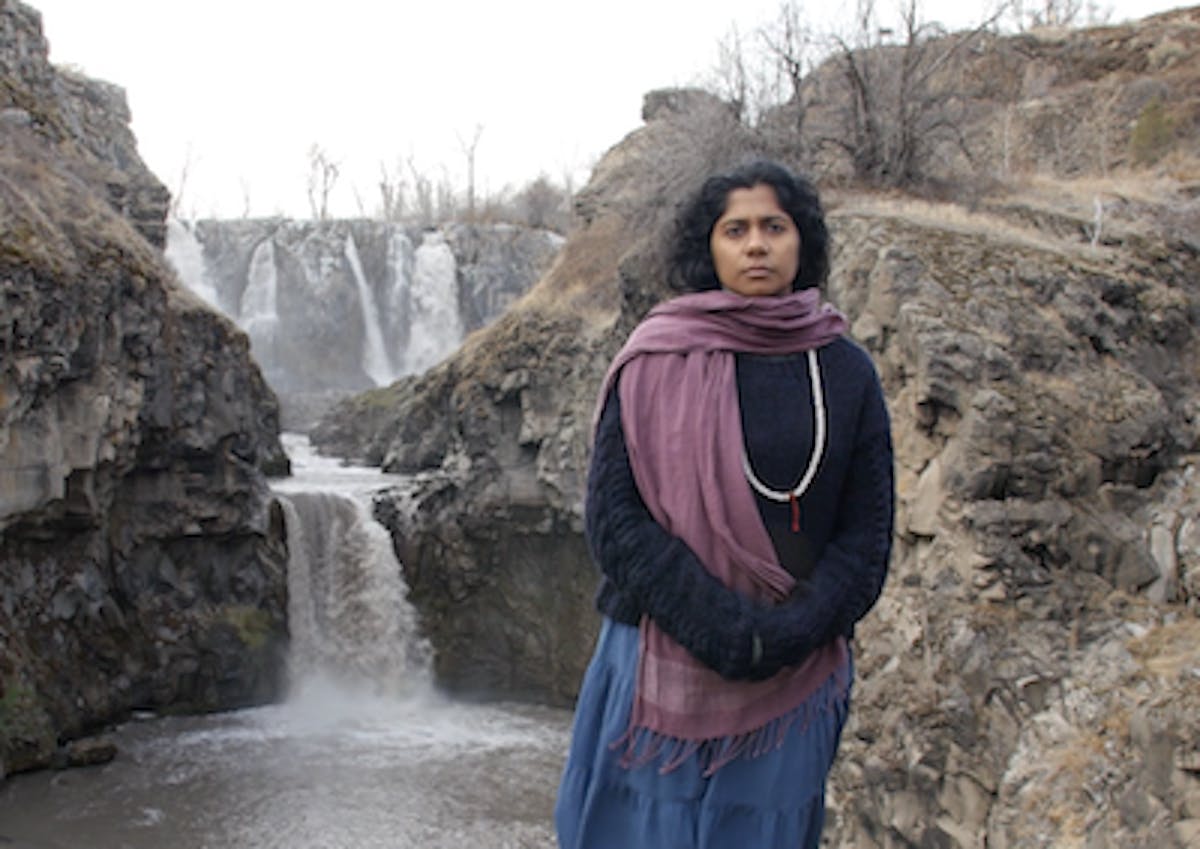 Saturday, December 9
Billy Wilder Theater
Reimagining the Olympiad invites Angelenos to an inaugural salon where they are invited to commune through film, conversation and food on the subject of healing the body in its various states of being, from the physical and spiritual to the body politic and the planetary body. 
Renowned theater director Peter Sellars will introduce the West Coast theatrical premiere of his latest multidisciplinary performance film, this body is so impermanent… (2021), born of a remarkable international collaboration between him and an ensemble of acclaimed artists: South Indian devotional singer Ganavya, master calligrapher Wang Dongling and improvisatory dancer Michael Schumacher. The audience will be eased into the screening with a group meditation before the start of the film. Following the screening, Sellars will be joined on stage by a panel of prestigious guests for a wide-ranging conversation on paths of healing and care in this global moment of converging social and environmental crises. The program will wrap on a note of joyful communion around regenerative music, dance and food. 
Co-presented with UCLA Anderson School of Management, Alice Waters Institute for Edible Education at UC Davis
By Jessica Wolf
Posted Oct. 3, 2023