'The act of surviving is enough'
Art professor Rodney McMillian explores race, class, and history in his work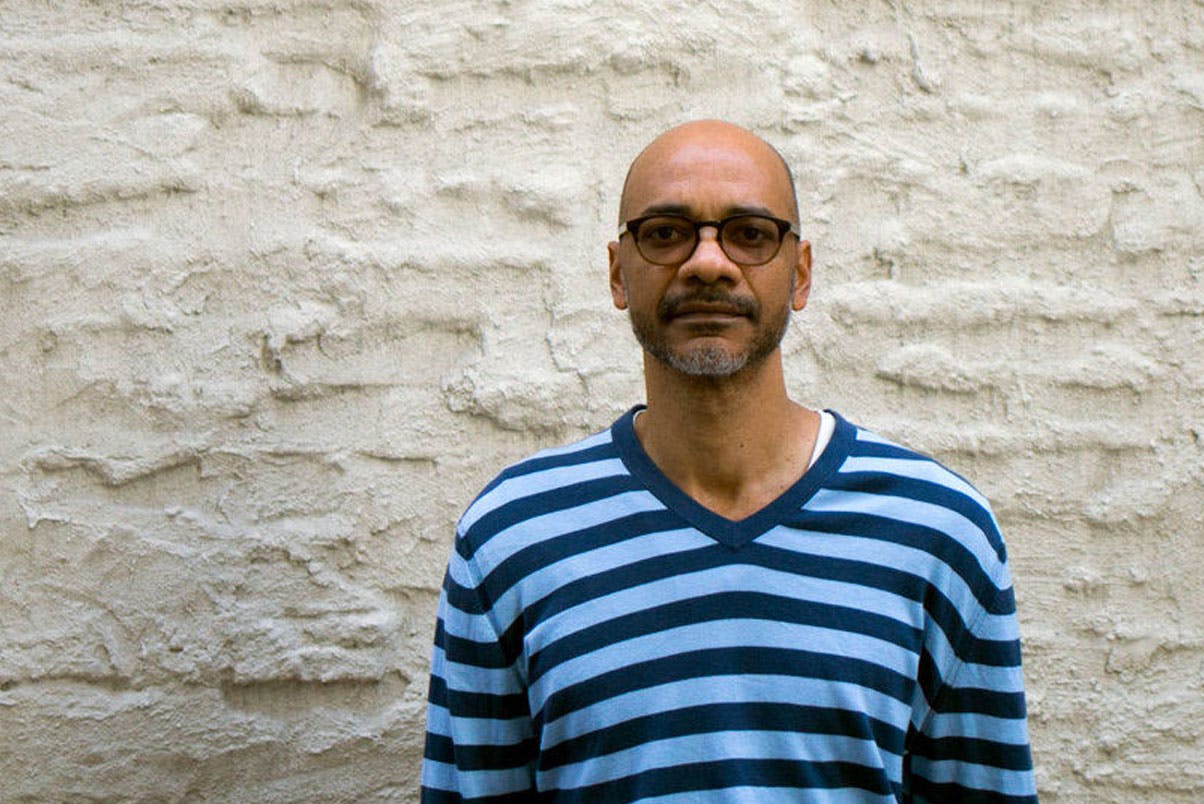 Department of Art Professor Rodney McMillian's practice embodies a wide range of media and techniques, and often confronts racial and socioeconomic injustice. McMillian's most recent show at Vielmetter Los Angeles, "Body Politic," explores the body's symbolic meaning and the relationship between politics and aesthetics.
"There needs to be a deep rooting out – of the racism, of the inequalities, of the brutality – that is plaguing this land," McMillian said.
In this interview with the UCLA Arts podcast Works In Progress, McMillian discusses this nation's racial reckoning, his use of color and materials, and how music and science fiction inspire his work.