The Music Partnership Program Brings UCLA Students to the Community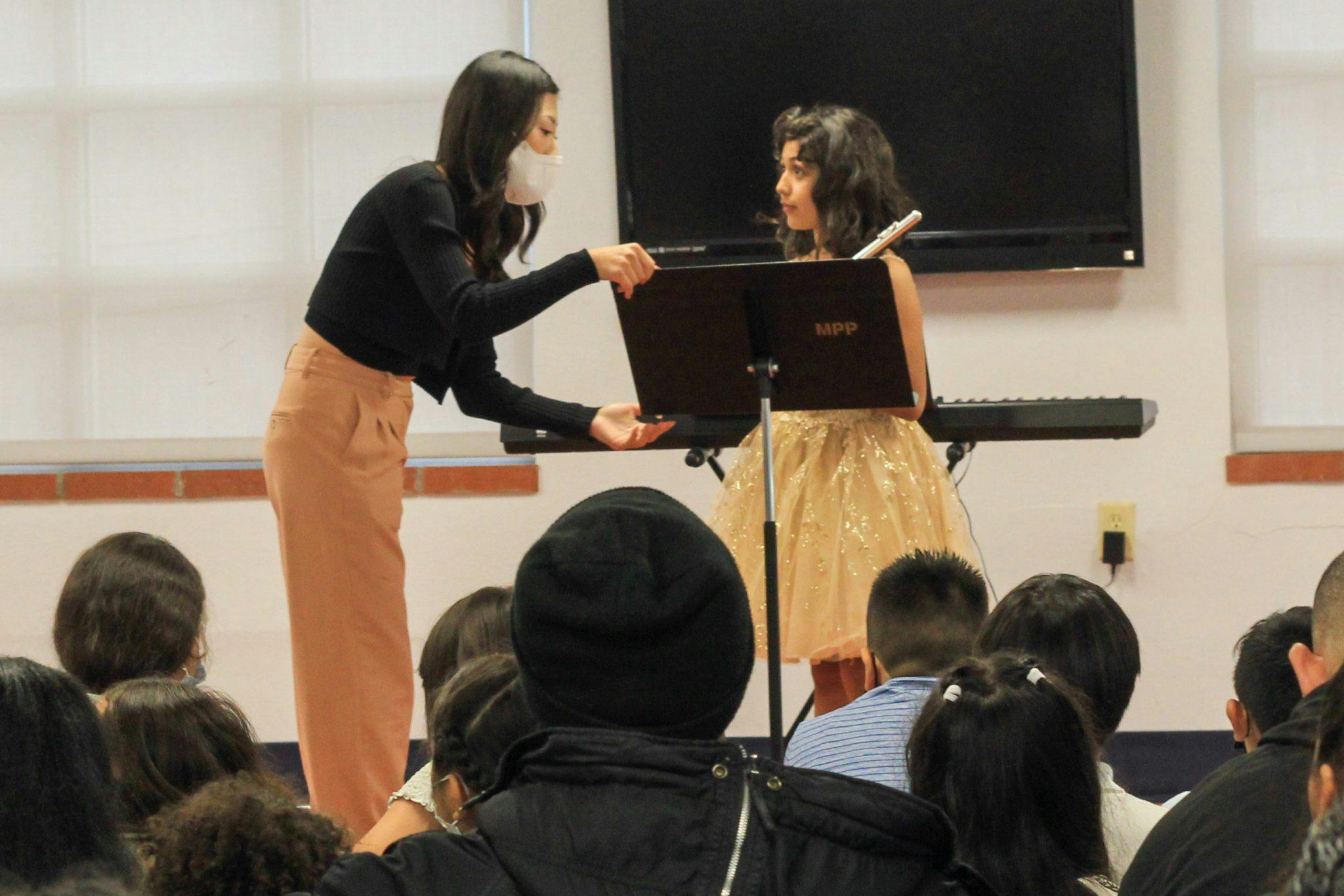 July 27, 2023
The Music Partnership Program (MPP) at The UCLA Herb Alpert School of Music has served hundreds of students during its two-decade existence. After a recent hiatus during the pandemic, the program is back in full force.
The MPP matches attendees with School of Music students who provide introductory instruction in voice, piano, guitar, percussion, wind, and brass instruments. School of Music students apply to become fellows in the MPP program. Fellows earn scholarships and teach group and individual lessons to develop young students' technical proficiency and musicality. 
UCLA has three partnership sites: The Boys & Girls Club of Hollywood, UCLA CommunitySchoolRFK, and Horace Mann UCLA Community School. While the pandemic disrupted music instruction everywhere, including with UCLA's partner sites, 2022-23 marked a strong return. In all, 11 UCLA fellows taught 70 students this year.
Continue reading on the Herb Alpert School of Music website