TV shows with diverse writers rooms, casts resonated with pandemic audiences
UCLA Hollywood Diversity Report finds Latino actors, directors and writers still extremely underrepresented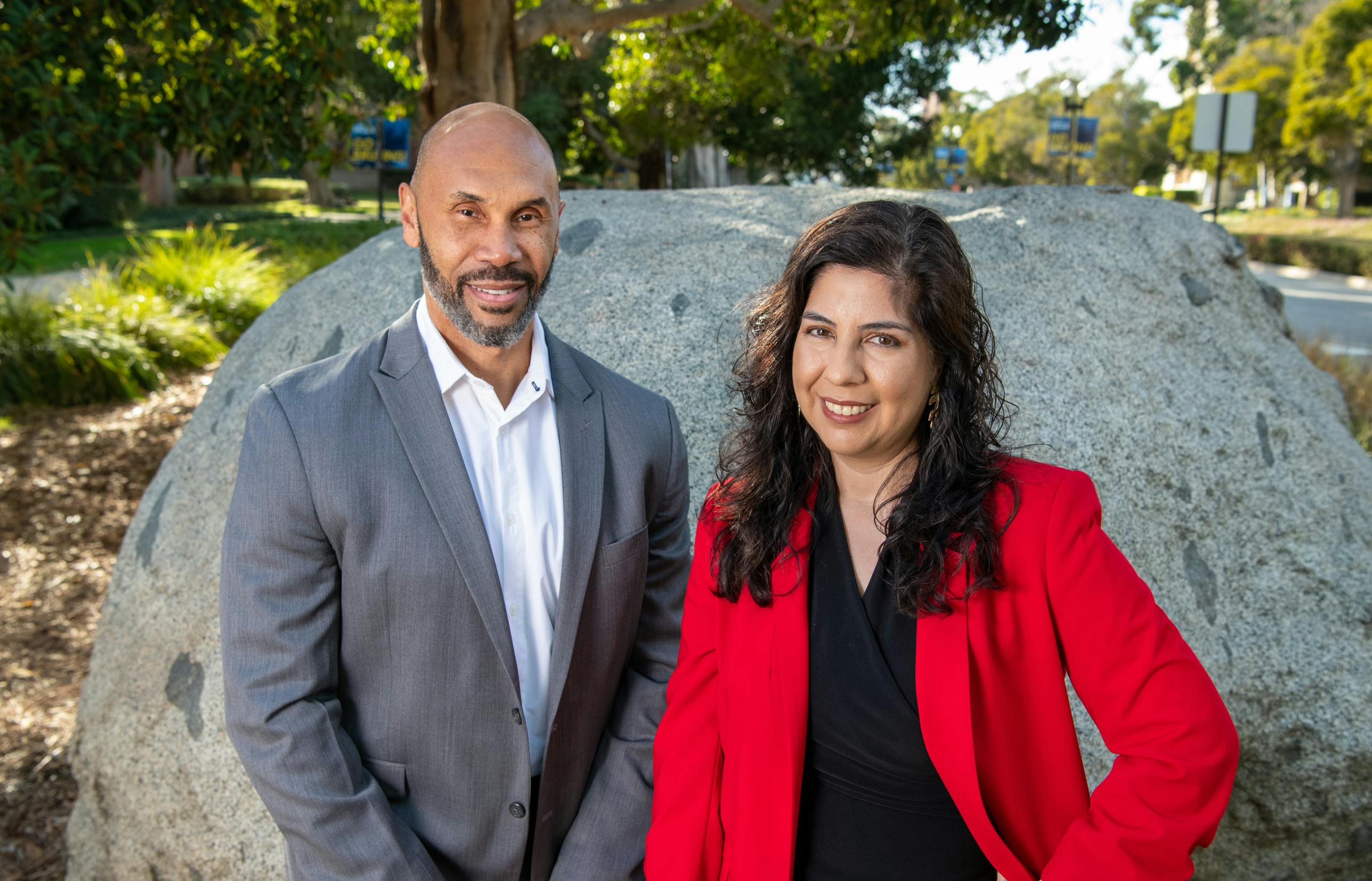 The latest UCLA Hollywood Diversity Report, published today, reveals that television viewers during the COVID-19 pandemic leaned into content that came out of diverse writers rooms and that featured diverse casts.
"We have seen this appetite for diverse content repeated over the history of our analyses," said Darnell Hunt, co-author of the report and UCLA's dean of social sciences. "The fact that shows with diverse writers rooms did well last year also illustrates that audiences are looking for authentic portrayals."
The report, which covers statistics for the 2019–20 TV season, tracks racial and gender diversity among key job categories, as well as ratings and social media engagement for 461 scripted shows across 50 broadcast, cable and streaming providers.
Read More