Discover arts and culture at UCLA in Westwood this fall
From major gallery openings and the first season of Los Angeles' newest performing arts venue, the UCLA Nimoy Theater, plus a wealth of public programs, there's something for everyone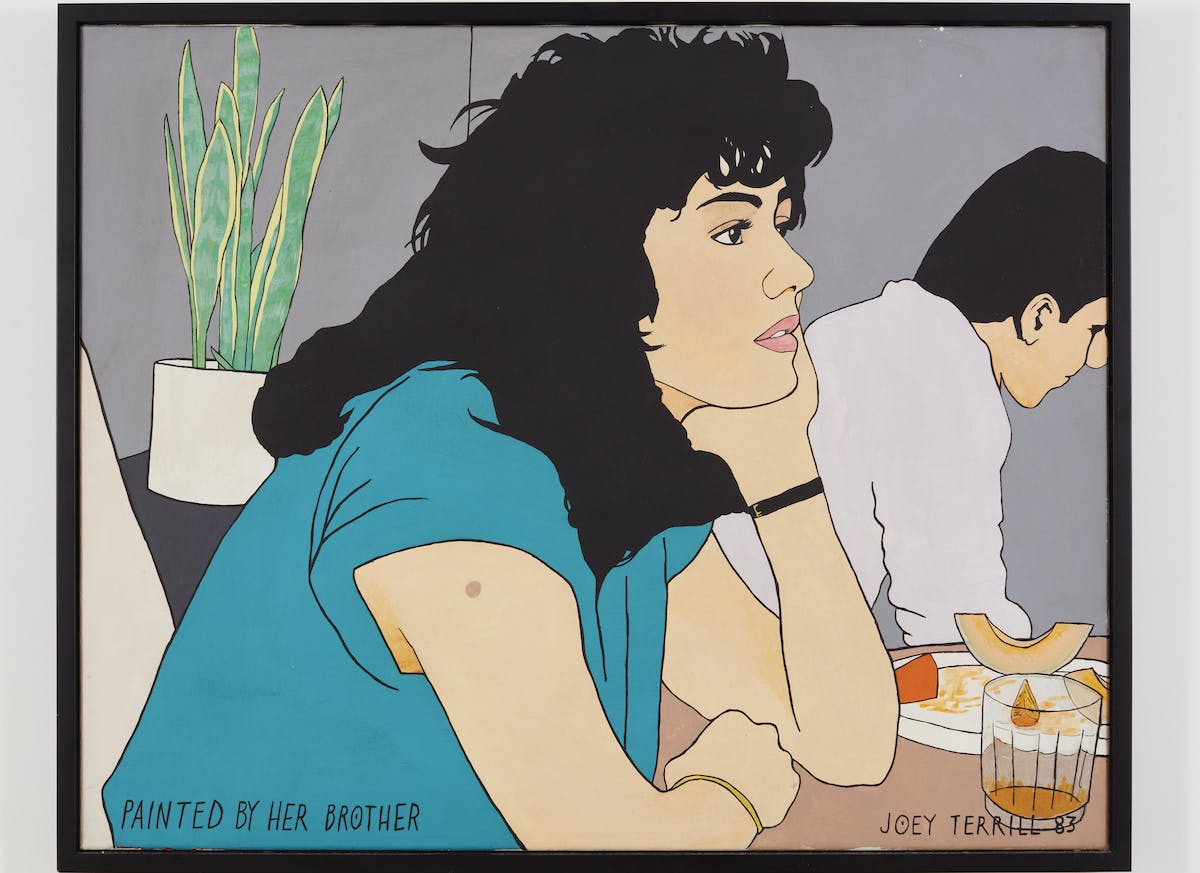 Tap into UCLA's diverse artistic and cultural offerings. Across our 400–plus acres and Westwood Village, visitors can see works on view in our campus galleries, visit our two world-class museums, catch a film presented by the UCLA Film & Television Archive, stroll through the Franklin D. Murphy Sculpture Garden, get inspired at a public talk, meet authors and creators, and be transformed by a groundbreaking performance at Royce Hall or the UCLA Nimoy Theater—UCLA's Center for the Art of Performance's new performing arts venue in Los Angeles.
From the Hammer Museum at UCLA's Made in L.A. 2023: Acts of Living to the Fowler Museum at UCLA's 60th anniversary and exhibition of Yoruba sacred arts and The Nimoy's inaugural season, there are many opportunities to engage with the arts at UCLA in the year ahead. 
UCLA's public arts institutions the Fowler Museum, the Hammer Museum, and CAP UCLA make UCLA and Westwood one of LA's most vibrant cultural destinations. 
They are part of a thriving ecosystem of arts and culture institutions, programs and practices across UCLA. Read on to learn more about what's in store this fall on and around campus.
The UCLA Nimoy Theater
CAP UCLA's new home for the performing arts, The Nimoy is a reimagining of the historic Crest Theatre, which has been lovingly renovated and transformed into a performing arts space. Located near the UCLA campus in Westwood, The Nimoy is a vital addition to UCLA's rich offerings of cultural venues and resources across the city. Just 200 steps south of the Hammer Museum and near one of the busiest intersections in the nation, The Nimoy brings CAP UCLA's programs into the city and directly to the communities where people live and work.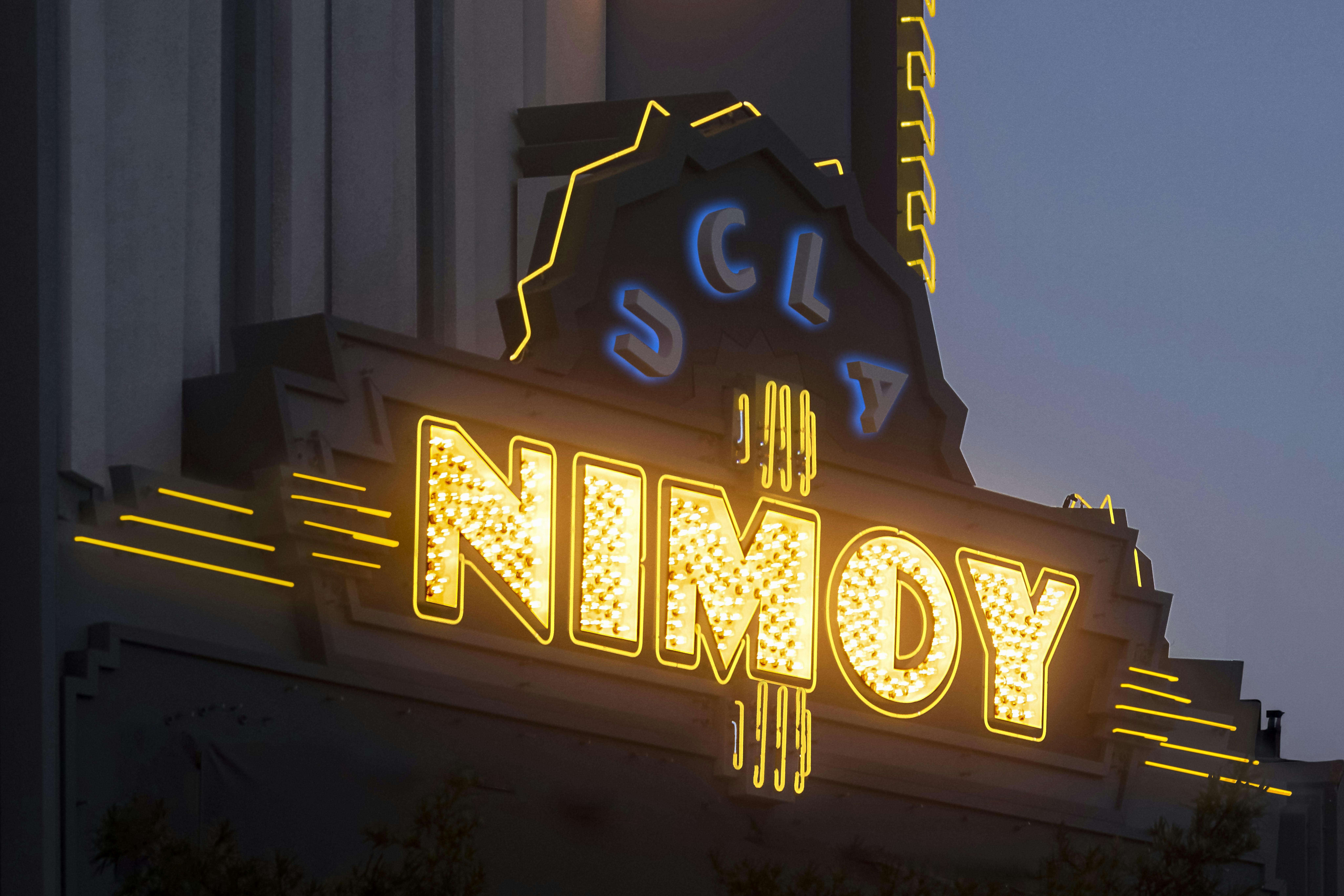 The Nimoy's inaugural season includes over thirty events by influential and groundbreaking local, national, and international artists. From Grammy Award winner J. Ivy (who opens the season on Saturday, Sept. 23), Ethiopian music and dance ensemble Ethiocolor, Nordic music trio Dreamers' Circus, renowned pipa player Wu Man, performance artist Daniel Alexander Jones, and many more, there is something for everyone to enjoy and discover. 
The Nimoy's inaugural season runs Sept. 23 through June 1. To view the entire calendar, click here.
The Fowler Museum at UCLA
The Fowler Museum at UCLA presents The House Was Too Small: Yoruba Sacred Arts from Africa and Beyond. The exhibition brings together over 100 sacred works spanning carved sculpture, vibrant beadwork, resplendent costumes, and other art forms from Nigeria and Benin in West Africa, Brazil, and the United States in the Yoruba diaspora. The interplay of historical and contemporary objects of belief illustrates the legacy and expanding global reach of Yoruba religion. For contemporary practitioner, artist, and abolitionist Patrisse Cullors, Yoruba religiosity is a mode of personal and collective empowerment. This aspect of her faith is realized in Free Us, a multimedia installation premiering within the exhibition.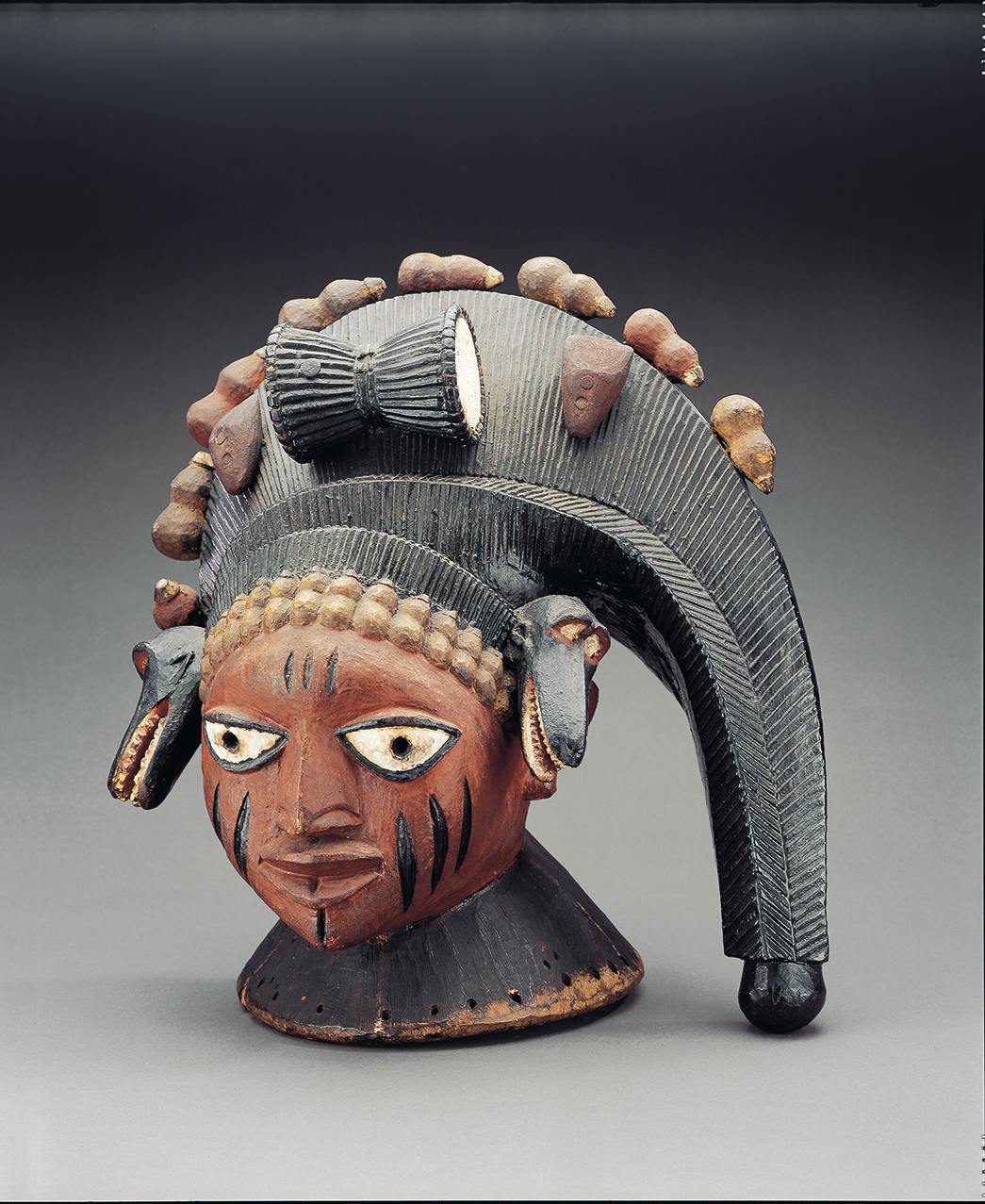 The House Was Too Small: Yoruba Sacred Arts from Africa and Beyond is on view from Oct. 29, 2023 through June 2, 2024. The Fowler Museum is free to enter and open Wednesday through Sunday, 12–5 p.m.
The Hammer Museum at UCLA
Made in L.A. 2023: Acts of Living is the sixth iteration of the Hammer's landmark biennial exhibition highlighting the practices of artists working throughout the greater Los Angeles area. These practices embrace the value of craft, materiality, performance, and collectivity. The biennial situates art as an expanded field of culture that is entangled with everyday life; community networks; queer affect; and indigenous and diasporic histories.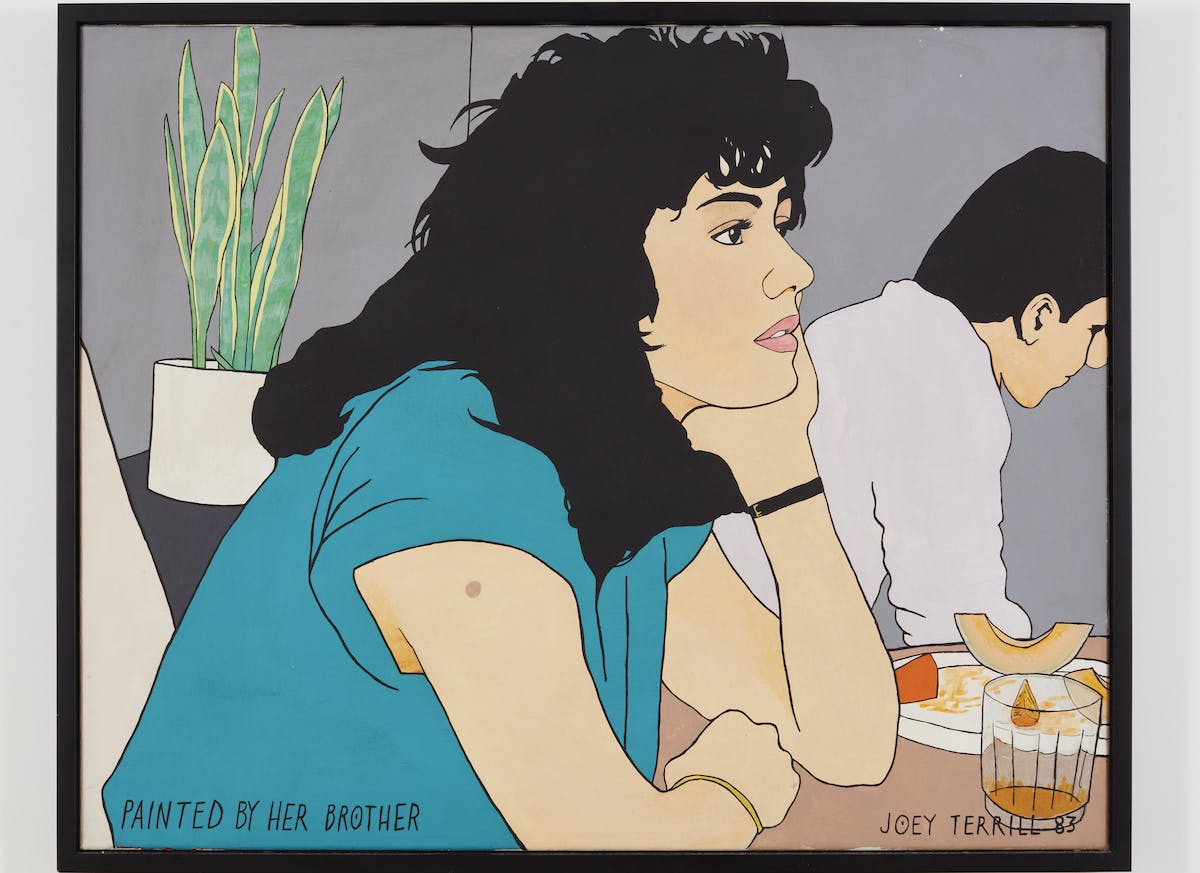 Made in L.A. 2023: Acts of Living takes its title from a quote by the renowned Los Angeles artist Noah Purifoy, which is inscribed on a plaque at the Watts Towers: "One does not have to be a visual artist to utilize creative potential. Creativity can be an act of living, a way of life, and a formula for doing the right thing." The history of Watts Towers—built by Simon Rodia over the course of 33 years and then preserved by the local South L.A. community, including Purifoy, to become a hub for arts education—embodies this ethos and offers a salient metaphor for this biennial.
Made in L.A. 2023: Acts of Living is on view Oct. 1 through Dec. 31. The Hammer is free to enter and open Tuesday through Sunday, 11 a.m–6 p.m. A dozen public programs, performances, celebrations and artist talks will create thoughtful points of access to the exhibition.
But wait, there's more!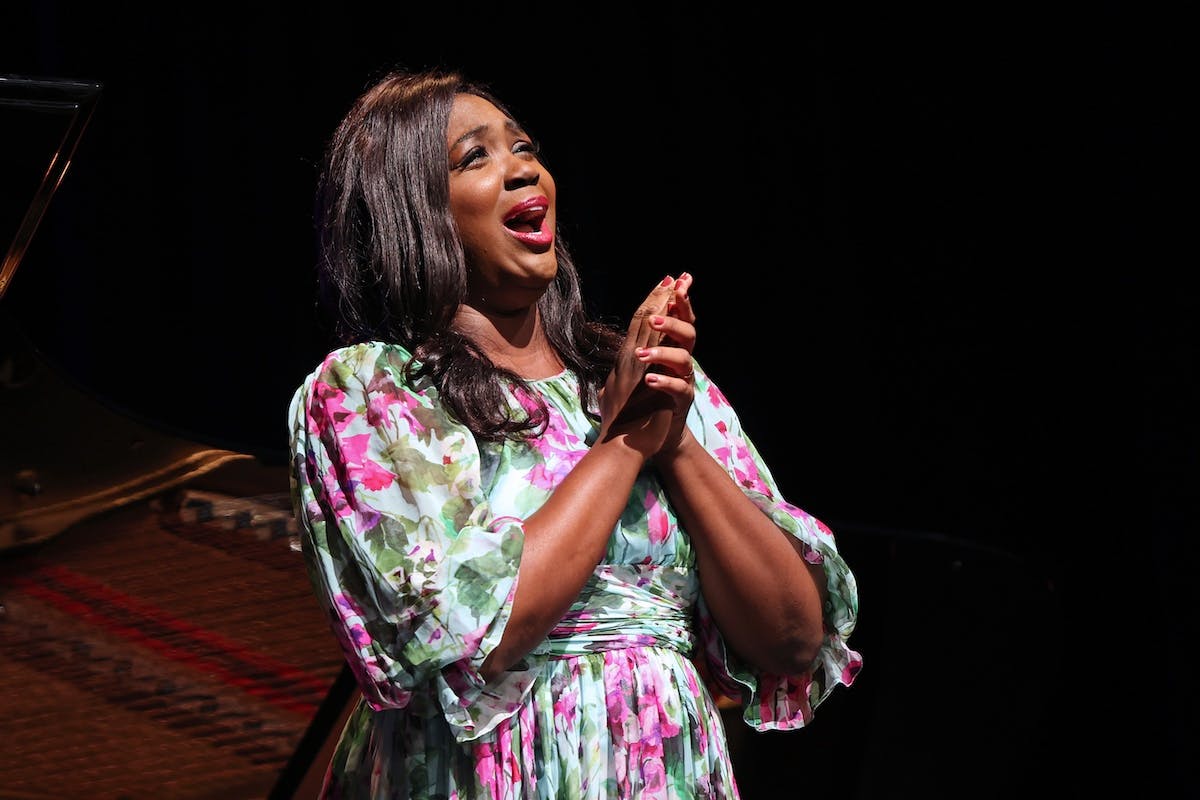 (Image: Opera star and UCLA alum Angel Blue performed in 2022. Credit Juan Tallo)
The UCLA arts ecosystem of which the Hammer, Fowler and CAP UCLA are a part, is broad and diverse. 
The Herb Alpert School of Music hosts hundreds of events every year featuring talented faculty and student performance groups. Signature events for the school this fall include "Freedom First" on Friday, October 6 (Schoenberg Hall), in honor of the first album in history to be recorded by an artist on death row. Keith LaMar was wrongly convicted of murder and held for 30 years in solitary confinement in the state of Ohio. Join Arturo O'Farrill and the Freedom First Orchestra for a performance of LaMar's remarkable album and a pre-concert discussion of the Keith LaMar story.
Visionary opera tenor Issachah Savage will perform at the second-annual Judith L. Smith Voice Recital Sunday, October 29 (Schoenberg Hall) in a concert named for the school's founding dean. On December 1 (Schoenberg Hall) the school presents two-time Grammy Award-winning soprano Hilá Plitmann performing works by UCLA composition students. 
Keep up-to-date on Herb Alpert School of Music events on this calendar page or at the school's website. 
There's a wealth of interesting screenings in store at the Billy Wilder Theater from the UCLA Film & Television Archive, which is set to announce its fall season the week of Sept. 18. Keep an eye out in our calendar section for details on a marathon of original "Flash Gordon" episodes recently restored by the Archive; a "Reservation Dogs" screening event and Q&A presented in partnership with the UCLA American Indian Studies Center and much much more. 
Student projects from the School of Theater Film and Television will take center stage at this year's "Bruin Fringe Festival" November 16-21 with short  pieces  directed by and featuring undergraduate students from UCLA Department of Theater. This workshop setting is modeled after fringe festivals around the world that celebrate new and innovative art. 
This fall the UCLA Latin American Institute will commemorate a project decades in the making with the launch of the Digital Florentine Codex spearheaded by the Getty Research Institute. Several UCLA faculty and alumni have been involved in translating and interpreting this seminal text, an encyclopedia of Aztec knowledge written and illustrated by Aztec elders who worked with a Franciscan friar from Spain in the mid-16th century. It includes more than 2,000 illustrations drawn and painted by Indigenous artists. 
On November 16 UCLA will host "The Florentine Codex: A Treasure of Indigenous Mexican Culture" at the Fowler Lenart Auditorium, which will include a demonstration of how to use the new, high-resolution digital version of the codex, and examine fascinating aspects of its importance for Indigenous history.
Please join us often and sign up for our newsletter to stay apprised of cultural events and performances that UCLA is proud to foster.