The arts await at UCLA!
Engage with the arts at UCLA this fall! UCLA has more than 500 public arts events, from music to museum exhibitions, from theater to symposia in a vibrant 2022-23 season.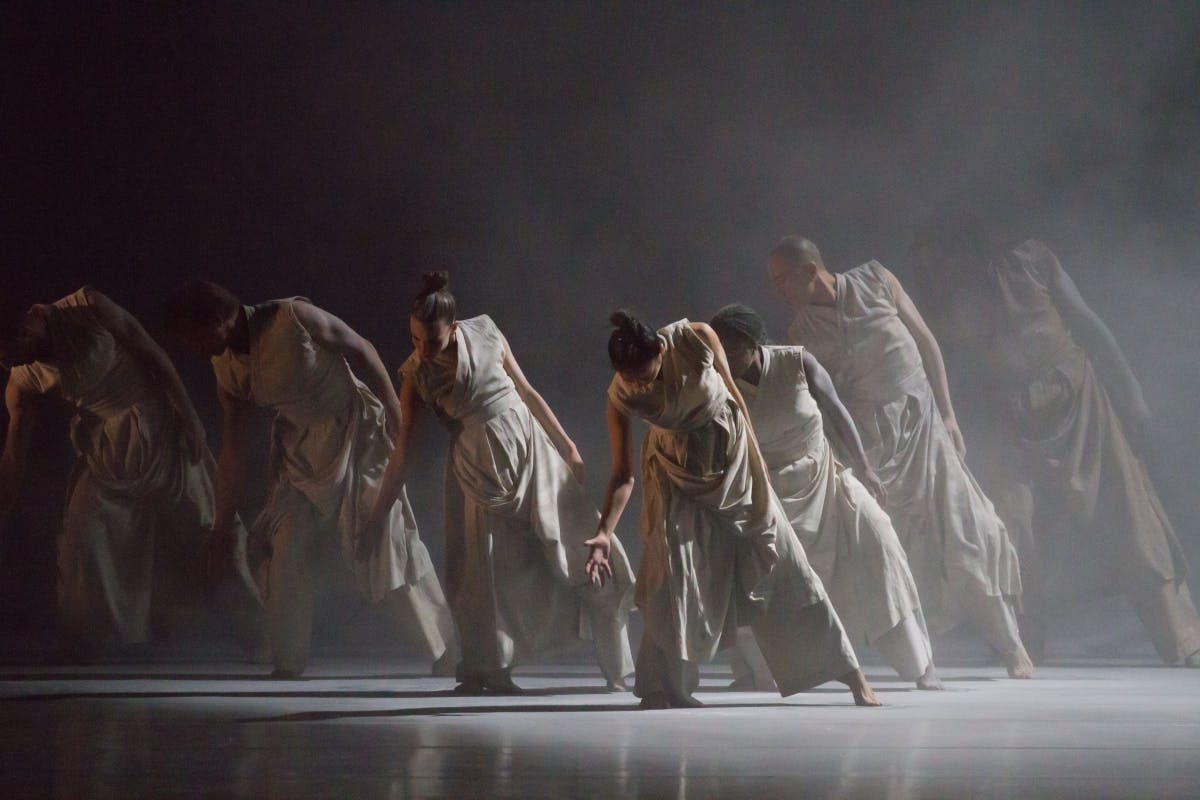 UCLA has more than 500 public arts events, from music to museum exhibitions, from theater to symposia in a vibrant 2022-23 season.
"UCLA is blessed with two world-class museums, a groundbreaking performing arts presenter, leading theater, music and arts schools, and a renowned film and television archive. The breadth and depth of arts and culture programming across our campus means there truly is something for everyone at UCLA to engage with and to enjoy," said Eileen Strempel, inaugural dean of the Herb Alpert School of Music and chair of the UCLA Chancellor's Council on the Arts. "The arts are a crucial part of campus culture and they enrich the experiences of our students, staff, faculty, and surrounding communities.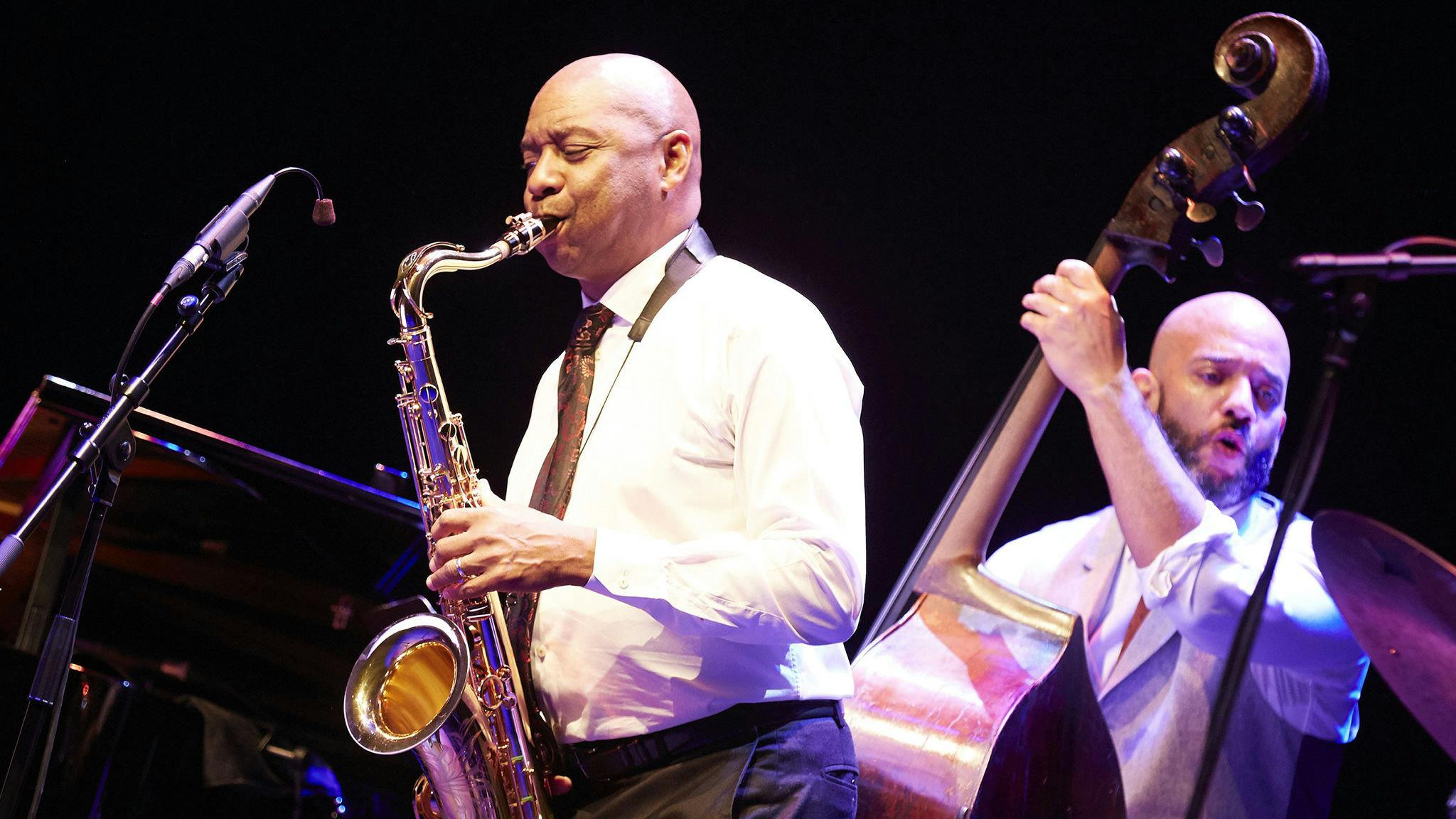 Fall highlights include:  

Legendary musicians and composers take to the stage at UCLA this fall. The Branford Marsalis Quartet appears at Royce Hall on Oct. 16 as a part of UCLA's Center for the Art of Performance (CAP UCLA) season lineup. Composer George E. Lewis, the Edwin H. Case Professor of American Music at Columbia University, will be a guest in residence at The UCLA Herb Alpert School of Music. A public concert featuring his music and that of other prominent African-American composers will be held at Schoenberg Hall on Saturday, Nov. 5. On Nov. 12, CAP UCLA  welcomes Tigran Hamasyan, one of the most distinctive pianists of his generation, who fuses jazz improvisation with the rich music of his native Armenia, back to Royce Hall. Soprano superstar and UCLA alumna Angel Blue will take time out from her international touring schedule to perform at Schoenberg Hall on Monday, Nov. 21. 
The UCLA Herb Alpert School of Music will launch three year long music series this fall: the Signature Series, Statement Series, and Amplify Series. The Signature Series includes a special master class for UCLA piano students and public performance from renowned pianist Ilya Poletaev on Nov. 3 in Lani Hall as part of the The David L. Abell Piano Masters Series. The Statement Series boasts towering figures in the music world, both invited guests and members of the school of music's world-class faculty. This year's Statement Series includes Hindustani classical musician Shujaat Khan (Schoenberg Hall, Oct. 7), a CD release and concert by violinist Movses Pogossian (Schoenberg Hall, Monday, Oct.  24), and the Brubeck Brothers Quartet, who will give a historic performance of Dave Brubeck's monumental cantata Gates of Justice (Royce Hall, Sunday, Feb. 26). The Alpert School's Amplify Series features music from our own community and from around the world. Look forward to voices from South Asia, from the LGBTQ+ community, African-American scholars and musicians, our own global jazz faculty and more.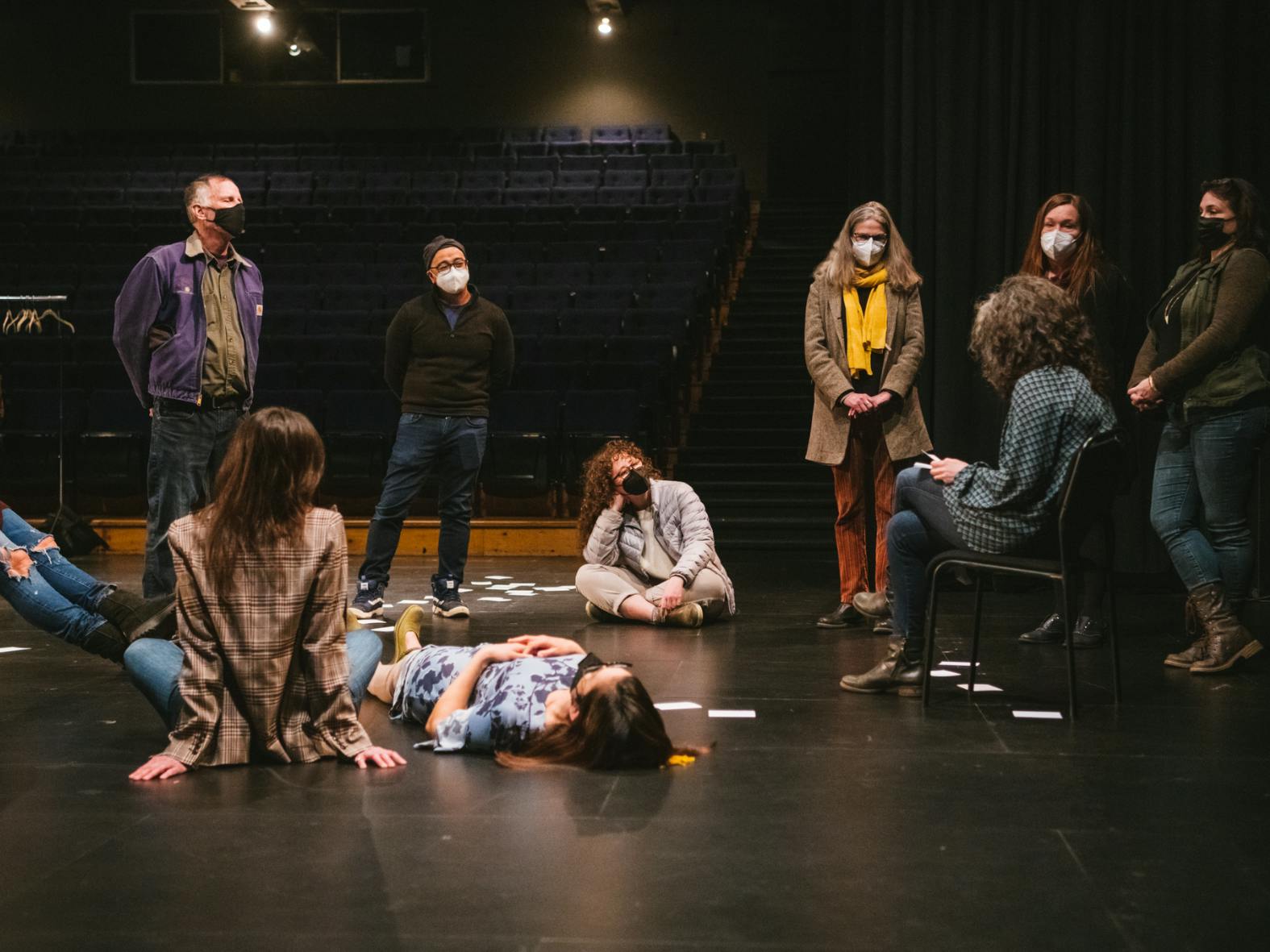 Continuing its legacy of bringing extraordinary theater and dance  to Los Angeles audiences, this October CAP UCLA will be home to experimental theater troupe 600 Highwaymen with "A Thousand Ways (Part Three): An Assembly" in the Royce Hall Rehearsal Room Oct.  1, 2, 22 and 23. This intimate and interactive theatrical experience invites an audience of 16 participants to create a private performance from a shared script. On the CAP mainstage, a mainstay of modern dance returns to UCLA audiences with the Bill T. Jones/Arnie Zane Company performing "What Problem?" in Royce Hall Nov. 19. This work explores the tension between belonging to a community and the feelings of isolation that many feel during divisive political times.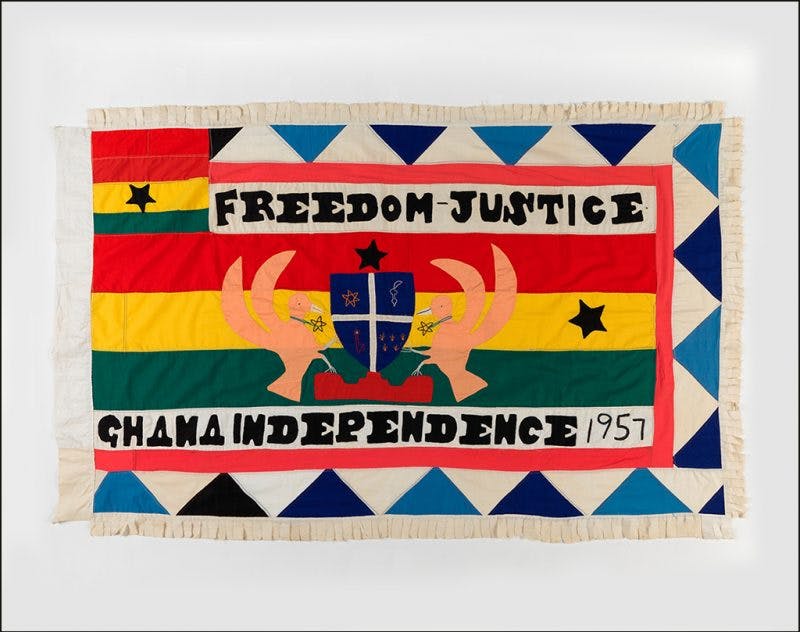 This fall also brings a notable line up of exhibitions to UCLA's museums and galleries. On view through Nov. 13 at The Fowler Museum, "Particular Histories: Provenance Research in African Arts,"presents five provenance case studies drawn from African material dating to the early 20th century, highlighting recent findings that shed light on shifting perceptions of the objects' value over time.  On Oct. 23, "Art, Honor, and Ridicule: Asafo Flags from Southern Ghana," opens at the Fowler. Co-curated by incoming museum director, Silvia Forni, who will give a public lecture at 6 p.m. on Oct. 22, the exhibition features the Fowler's extraordinary collection of asafo flags, which speak to the cultural, political, and social facets of these stunning textiles and their role in contemporary Fante life.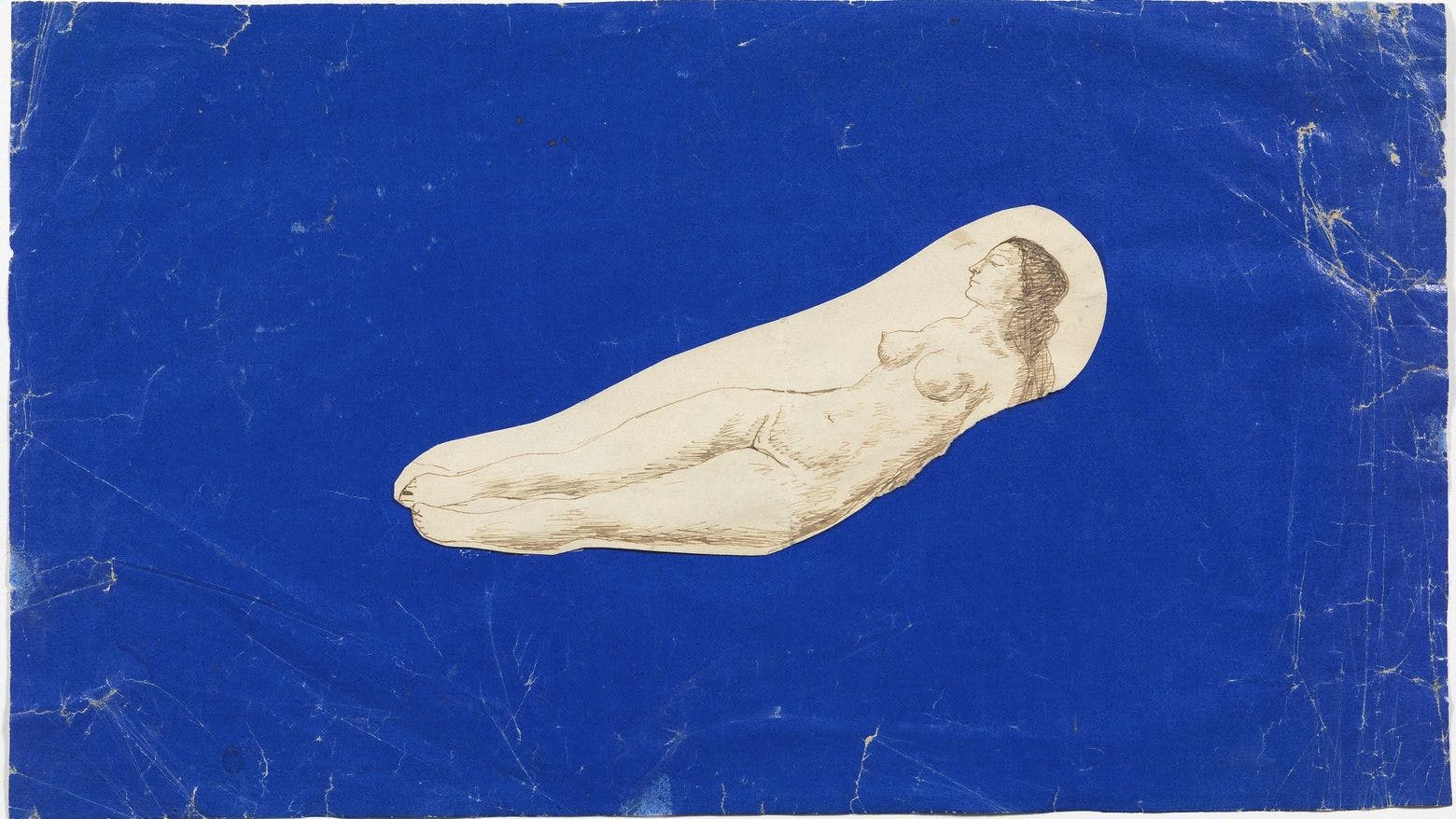 On Oct. 1, The Hammer Museum opens Picasso Cut Papers, an exhibition devoted to a little know yet foundational aspect of Pablo Picasso's artistic practice spanning the artist's full career. 
On Oct. 11, the Hammer pays tribute to pioneering writer Joan Didion with the opening of "Joan Didion: What She Means." Organized by critically acclaimed writer and New Yorker contributor Hilton Als, the exhibition–a portrait and narration of the life of one artist by another–features approximately 50 artists ranging from Betye Saar to Vija Celmins, Felix Gonzalez-Torres, Maren Hassinger, Silke Otto-Knapp, John Koch, Jorge Pardo, Ed Ruscha, Pat Steir, and many others. Didion enthusiasts will also be interested in the UCLA Film & Television Archive's film series "Can't Get that Monster Out of My Mind: Joan Didion and Cinema" running from Oct. 25 through Dec. 17.
Those looking to tap into the next generation of visual artists won't want to miss works in progress from current M.F.A. students in the department of art at "Open Studios" at the UCLA Margo Leavin Graduate Art Studios in Culver City on Dec. 8.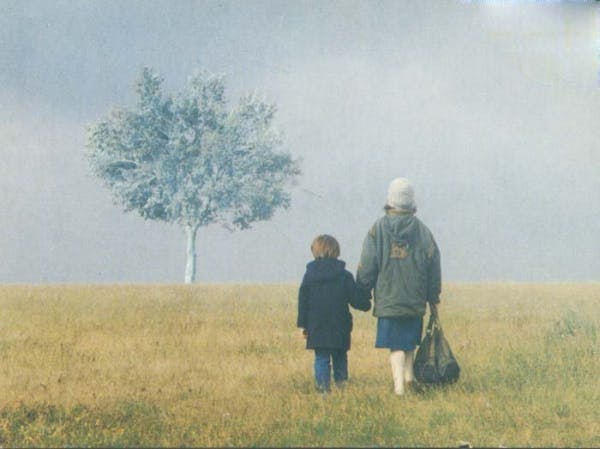 Film buffs and cinephiles,  mark your calendars for the Archive's not-to-be-missed series of the season, "Landscapes of Time: The Films of Theo Angelopoulos," which runs from Oct. 14 through Dec. 18.
Lectures, symposia, and conversations offer audiences an opportunity to engage with a wide variety of leading research and global perspectives.
UCLA's International Institute, made up of more than two dozen centers and programs that serve as a hub for teaching, research, and engagement in international affairs at UCLA regularly offers a robust slate of public programming related to world culture. The Program of Iranian Studies offers a monthly bilingual lecture series that focuses on modern Iranian culture, politics, and society. The Center for Near Eastern Studies offers a quarterly lecture on Jewish communities in Muslim lands. And on Nov. 4 and 5 the Center for Chinese Studies presents the 40th anniversary of the "Sammy Yukuan Lee Lectures on Chinese Art and Archaeology," this year featuring two days of seminars and lectures with renowned multi-disciplinary artist Hongtu Zhang whose work often explores the responsibility and freedoms that Chinese artists living in the West have to critique Chinese authorities and policies.
The school of music will host two symposia in October connected with pan-Asian themes. The "Hear + Viet + Film Symposium" (Oct. 21-22) will bring together scholars, filmmakers, and composers for a critical reassessment of music in Vietnamese film, both in Vietnam and throughout the Vietnamese diaspora. The "Asian Representation on Stage and Screen Symposium" (Sunday, Oct. 29) tackles the broader subject of the pan-Asian experience.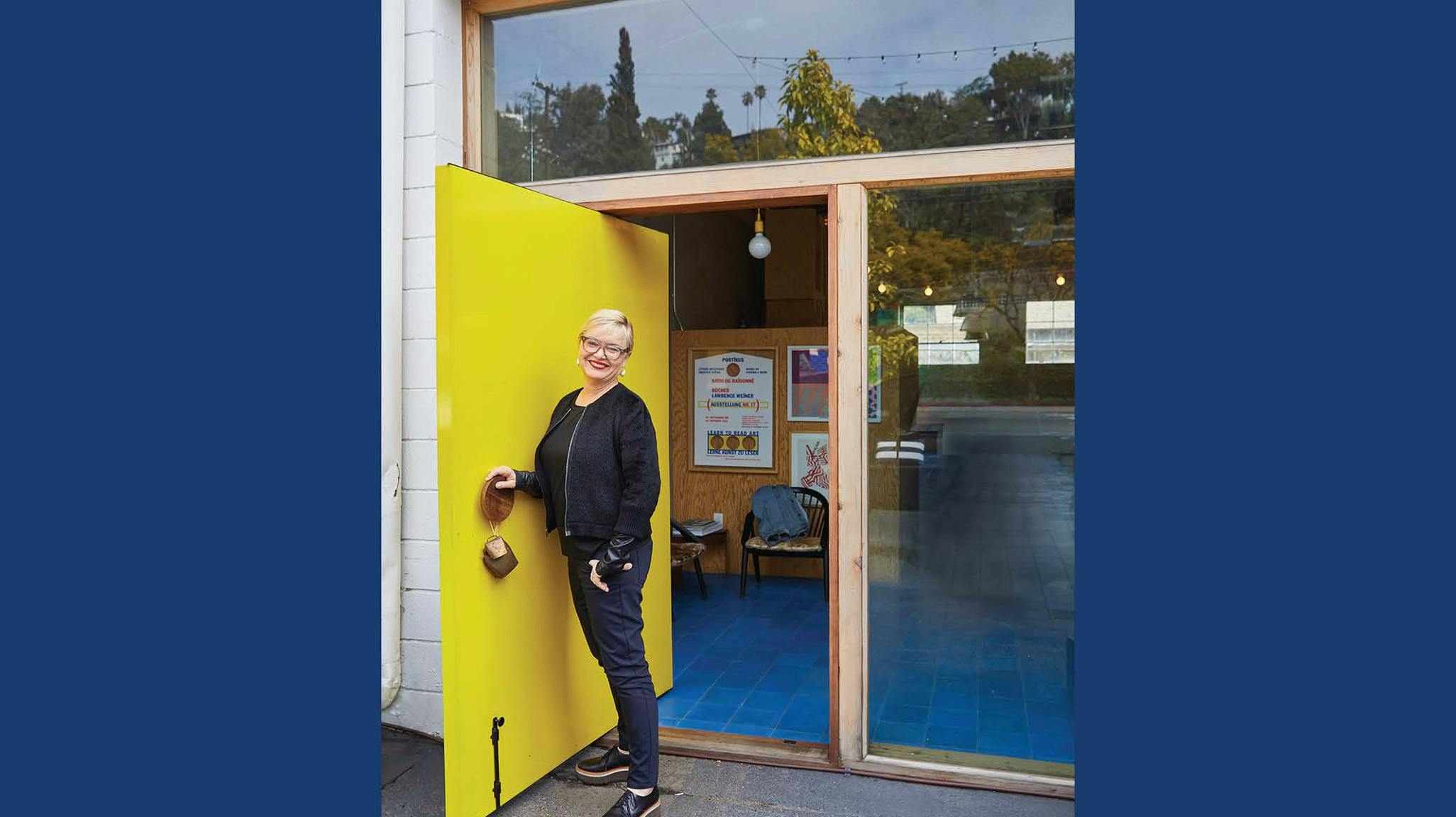 For those interested in contemporary architecture and urban design, check out UCLA Architecture and Urban Design's fall lecture series featuring architects Barbara Bestor (Oct. 3), Germane Barnes (Oct. 19), Enrique Walker (Nov. 7), and up-and-coming alumnus Alper Derinboğaz (Nov. 14). On Oct. 7, UCLA AUD will present "Decolonizing Regionalism," and Oct. 17 a lecture and book launch for Todd Gannon's new book, "Figments of the Architectural Imagination."
"The arts offer a means of connection," Strempel said. "A connection and engagement with others that our souls long for. UCLA's deep and varied programming in the arts opens a window for us to connect with the artists, creators, scholars, thinkers and ideas that are guiding lights for a reimagined world."
To view a comprehensive guide to the arts at UCLA, visit goarts.ucla.edu.